Inspector training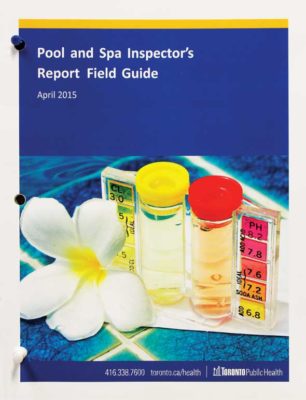 TPH has also developed a pool and spa (hot tub) inspector's report field guide which outlines a number of infractions—under the varying aforementioned categories—that may be identified at the end of the inspection. This guide assists the PHI when assigning the most appropriate colour-coded SwimSafe disclosure inspection notice.
Further, inspectors also underwent mandatory training to get familiarized with the new inspection processes. Additionally, quality assurance (QA) staff regularly monitors the entire review process by accompanying PHIs on inspections. They document the inspection process and identify any deviances from the approved practice. QA staff report their findings to the healthy environments quality assurance manager who generates the assessment reports. Where inconsistencies or deviances are identified, measures are implemented to conform to approved procedures and policies. Finally, all information regarding the inspection findings is reviewed and assessed daily for quality before being authorized for posting on the SwimSafe website.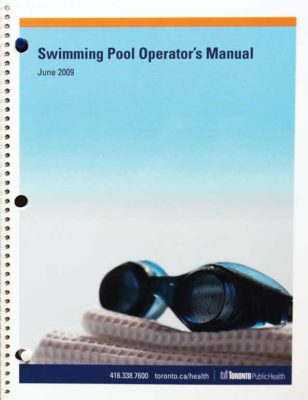 After a period where the focus was on educating owners/operators of pools and hot tubs, the final stage in full implementation of the SwimSafe disclosure system began in late January 2016. PHIs started enforcing the posting of the colour-coded SwimSafe inspection notices to ensure compliance with the City of Toronto's municipal code. The introduction of the new inspection reports and accompanying procedures has incorporated processes that enhance consistency and quality of inspections.
TPH's enforcement strategy with regards to recreational water inspection, in general, can be seen as progressive enforcement. Philosophically, it acknowledges the majority of aquatic facility owners/operators are law-abiding and will conform to the minimum standards. In situations of non-compliance, TPH makes every effort to educate the operator. In most cases, education is sufficient to attain compliance. If non-compliance continues to be an issue, PHIs will, under the new SwimSafe program, educate the operator again, as well as issue a warning. Should non-compliance continue to be a problem during subsequent inspections, or infractions are of a serious nature, enforcement action in the form of a summons will be issued to the owner/operator of the aquatic facility. Escalation of enforcement is sustained with successive convictions by increased fines and/or court orders until behaviour change is achieved.
In conclusion, it can be argued Toronto's world-class status can be attributed to, amongst other things, the ability to create a healthy city for people to live and visit. TPH is dedicated to this mission and has been a pioneer in implementing successful and world-renowned strategies such as the SwimSafe and DineSafe programs.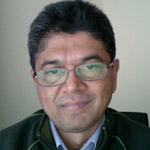 Mahesh Patel, CIPHI(C), is a health hazard manager with Toronto Public Health. He holds a M.Sc. in water environmental management, a B.Sc. (honours) in applied chemistry, and a BAA in environmental health. As the safe water lead, he is responsible for both drinking and recreational water quality. This includes monitoring drinking water, beach water, and the compliance inspection program for public swimming pools, spas/hot tubs, and wading pools. As the legal and enforcement lead, Patel has played a major role in the development and implementation of policies and procedures. Internally he provides ongoing enforcement training and support to staff, while externally he continues to provide assistance and training to other Ontario health units and agencies for which he received an award of excellence from the Canadian Institute of Public Health Inspectors (CIPHI) in 2012. He can be reached via e-mail at mpatel@toronto.ca.