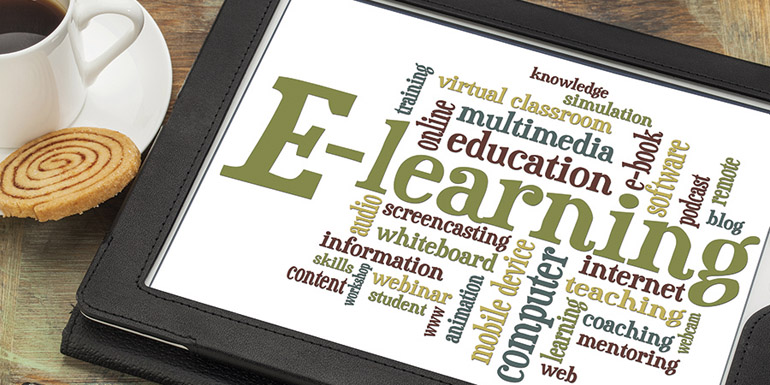 By Connie Sue Centrella
The key to assuring a safe and enjoyable swimming experience is directly connected to the higher education of the professionals that maintain pools and spas. It is critical now more than ever. The pool and spa industry is at a crossroads, where the path leading to success depends on continuing education.
Whether industry members want to improve their economic situation or are looking for ways to stay competitive, education is critical to achieving those goals. Education can take many forms too—from practical knowledge to higher level degrees—and can be found in classrooms, at conferences and trade shows, in a hotel meeting room, and even online.
Why online?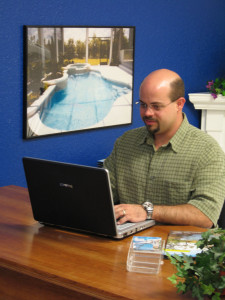 Online education allows people to learn from anywhere, at any time, and in the convenience of their office, home, or even while travelling. Online interaction often leads to greater student effort and more student learning and, thus, increased satisfaction in the learning experience. The online format makes it possible to offer a global study program that enables schedule flexibility and increased access to those currently employed.
Further, online learning makes it possible for more professionals to take advantage of continuing education. It has quickly become the preferred classroom for people of all ages and professions. In fact, more adults than ever are looking into online training opportunities. Whether it is through traditional college courses like the Keiser University e-Campus or through other pool industry initiatives, such as the National Swimming Pool Foundation (NSPF), which offers more than 100 online training classes, industry professionals are finding their way. Learning is a continuous process; new technologies in the pool industry demand a higher degree of understanding in hydraulics, electrical, construction, and water chemistry. Building a keen commitment to employee education is a universal business priority throughout the world. The ability for employees to take online courses and participate in an educational forum with people of other nations also generates a broader education alliance. Sharing ideas and experiences throughout the world helps to provide a better understanding of different technologies and techniques.
Dr. Malcolm S. Knowles, often referred to as 'the father of adult learning,' defined and advocated his Theory of Adult Education based on a five point premise. He maintained adult learners:
are self-directed, as opposed to dependent;
bring a lifetime of experiences that are resources for learning;
learn based on their social roles;
want immediate applicability for what they are learning;
are less subject and more problem-centred.
Examining Knowles' theory closer and applying it to continuing education in the swimming pool and spa industry, professionals can combine initial educational training with hands-on experience. What was originally taught in the classroom now has more meaning. Today, learning is now multiplied when this new understanding and shared experiences are coupled with taking online classes alongside other pool industry professionals.