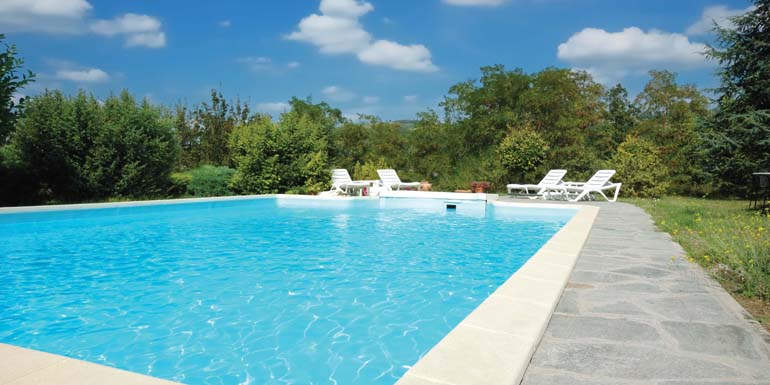 By Connie Sue Centrella
After facing some difficult times, the pool and spa industry's economic recovery will depend on how effectively it adopts a socially responsible approach to green initiatives. Not only must pool and spa professionals commit to sustainability strategies and embrace newer technologies, they also need to go beyond that and pledge to change their attitudes toward waste reduction and develop an energy conservation plan.
Throughout the supply chain, industry professionals are establishing themselves as good stewards of the green revolution. 'Greening' the supply chain requires a partnership between manufacturers, distributors, contractors, retail stores, service professionals and the consumer. These cross-industry efforts are already underway.
Manufacturers are rushing to develop new energy-efficient products to attract environmentally conscious consumers, who are driven to maximize their return on purchasing swimming pools and spas. Manufacturers are also investing in eco-friendly production and distribution plant upgrades. Many are recycling their material waste; others are retrofitting machinery with variable frequency drive (VFD) systems to cut wasteful energy consumption. In addition, distribution centres are re-routing delivery trucks to reduce gas costs.
The benefits of going green
In this economic downturn, manufacturers and distributors understand that reducing internal costs will keep them afloat until the industry rebounds. The good news is these reductions can also positively impact the environment.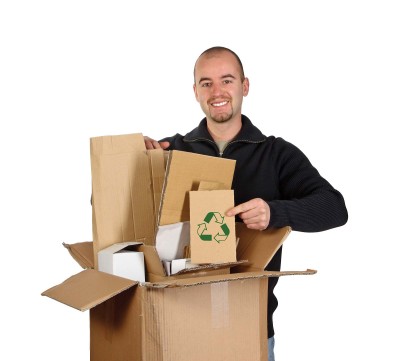 Consumers want retailers, contractors and service professionals to talk about the value of industry green initiatives. Pool and spa retail stores who market energy efficiency and carbon footprint reduction attract both the environmentally and cost-conscious consumer. Service professionals can show customers how variable-speed pumps save them operating costs and reduce energy consumption. For these consumers (and the professionals who serve them) green quickly turns to gold.
These conversations require salespeople and other industry members to educate themselves on hydraulics, electrical and lighting technology and energy-efficient heating appliances, such as heat pumps, and solar and geothermal technologies. Consumers want to know where the product comes from, how energy efficient it is, and the breadth of its environmental and health benefits and/or impact.