Offering clients variety when it comes to privacy options
By Alica Dusil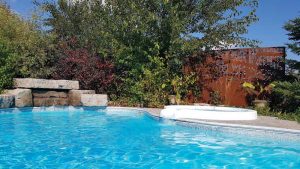 Today, homes are worth far more than they were a decade ago and, as a result, many consider their primary dwelling to be much more than a busy day-to-day hub of activity. In fact, they are multi-purpose centres where one can throw a dinner party for friends, host a small business meeting, and get in some daily exercise.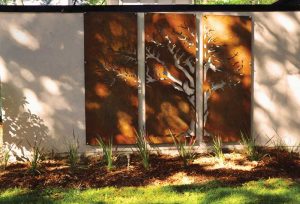 By extension, backyards have evolved into a personalized vacation destination. The design possibilities for one's outdoor space are endless—from secluded relaxation spots to hot tubs, pools, fully equipped kitchens, and living rooms. As homeowners spend more time entertaining and socializing outdoors, the aspect of personal privacy has become increasingly important; however, this can be a challenging feat if space is limited. For this reason, proper landscape design is crucial to achieving a successful and secure outdoor environment.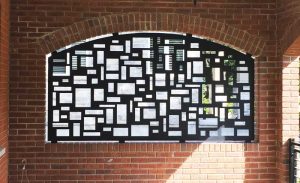 When designing a homeowner's backyard oasis, the use of decorative screens can help satisfy any privacy concerns. They are subtle, adaptable, and available in a variety of styles. That said, when considering privacy screens, many picture fences, shrubbery, and dense hedges, but how does one determine which is best for their client's backyard?