By Greg and Codi Keller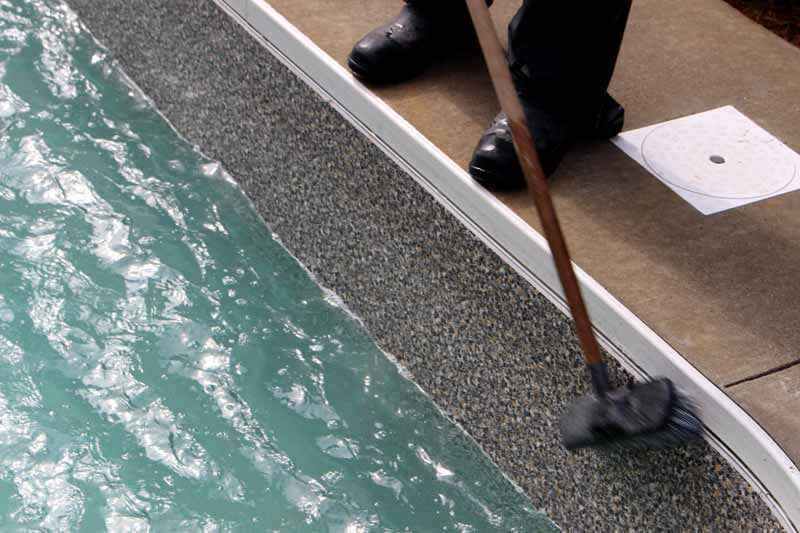 Every facility operator and/or manager knows pools are a lot of maintenance; it is just a fact. They are a constructed body of water that, if left unattended, can become a swamp rather quickly. Even with today's latest technology and automated systems, someone needs to ensure they are properly calibrated and working efficiently. Not all pools are equipped the same, of course, so the amount of physical labour required by operator, manager, or staff will vary. Further, there are also daily maintenance items to check off the list, as well as weekly, monthly, and annual tasks.
Every pool operator/manager needs to be familiar with the equipment installed at the aquatic facility he/she manages so it can be maintained properly. If one is unsure about what systems are in place, it is strongly recommended the manuals (which should have been left after construction) are reviewed. If these cannot be located, an operator should contact the builder. If this is not an option, perform an equipment inventory and search the internet for the manuals (most, if not all, can be found here). As a last resort, facility managers can also contact the manufacturer to get copies of the manuals. Once in hand, they should be read carefully as a facility operator will better understand how the pool equipment operates and how it should be maintained. Time spent getting to know what is installed on the pool, how it works, and what is required to keep it in working order can save an aquatic facility time and money in the long run. Proactive maintenance is always less expensive and requires less downtime than reactive repairs.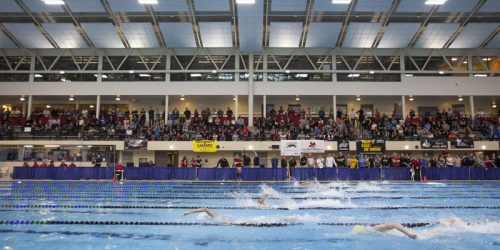 This article focuses on the proactive maintenance items facility operators should be performing on the pool(s) and/or spa(s) they manage—everything from maintaining proper water chemistry to completing physical maintenance on the mechanical systems.
A fine balancing act
Chemical balancing is very important in maintaining a pool or spa. If facility staff is diligent in monitoring the pool's and/or spa's water chemistry, all of the systems associated with them will last longer. This includes the pool's finish (e.g. liner, tile, plaster, paint, etc.) and/or the mechanical systems—everything will last longer if the water chemistry is spot on. That said, nothing lasts forever, even with perfect water chemistry; therefore, the following maintenance items also need to be performed to keep the equipment working and the finishes looking their best. There is nothing worse than having to close an aquatic facility because the water is green. After reading this article operators will have the basic know-how to maintain a pool or spa and avoid this from ever happening at their facility.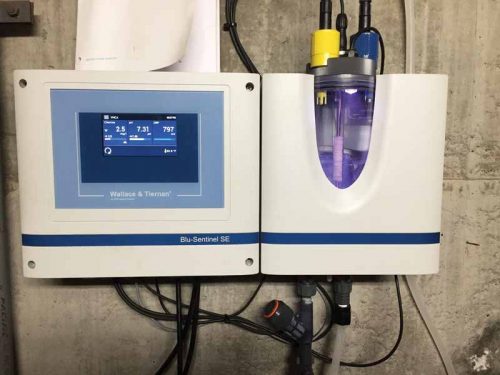 Using an automated chemical controller can be a big help to achieve properly balanced pool water. The controller is constantly monitoring the chemical levels and dosing the pool water with the required chemicals as needed. That said, operators need to ensure the chemical controller's probes are properly calibrated and working as designed. Note: These probes will need to be replaced as per the manufacturer's recommendations.
Further, facility staff will still need to be present at the pool and/or spa to test the water manually and double-check the parameters now and then. The chemical controller can only dose the chemicals it is hooked up to and programmed to administer. If other minor adjustments are needed, these will have to be performed manually.