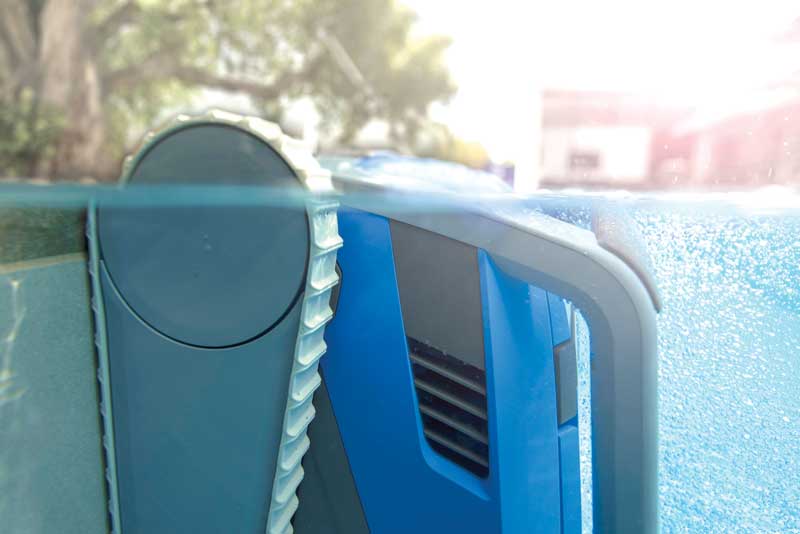 With climate change threatening every aspect of the planet's survival, consumers are increasingly looking for a means of creating an eco-friendly home environment. The chemicals commonly used to treat pools unfortunately also adversely affect humans and the environment.
One cost-effective method of moving toward the goal of 'greener' pools is to invest in robotic pool cleaners. These game-changing gadgets not only provide cleaning convenience, but they also offer several key benefits such as lower energy costs, longer lifespan of the pool's circulation system, time savings, less chemical usage, and less backwash water waste.
Why does energy consumption matter?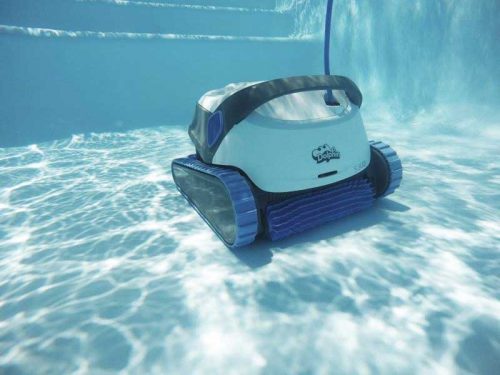 Overusing energy increases one's carbon footprint and, of course, raises a homeowner's monthly electricity bill. In fact, according to the Consortium for Energy Efficiency (CEE)—the Canadian and U.S. consortium of gas and electric efficiency program administrators—energy use by residential pool systems accounts for more than half of the energy consumption in the home.
For families and businesses, improving energy efficiency helps cut costs, improve productivity, and even eliminate pollution. Therefore, investing in innovative solutions, like robotic pool cleaners, is a step in the right direction.
Environmental benefits
Since robotic pool cleaners are the only equipment that run independently of the circulation system, the pool's pump and filter is used less often to remove backwash and, as a result, saves water. This also prevents filter wear and tear, and since it will not have to work as hard, it also reduces the frequency of filter replacement.
Also, robotic pool cleaners efficiently eliminate debris and pollutants like algae and bacteria without generating much heat or producing harmful gases—using only as much energy as a standard light bulb, an average of 197 kWh per year.
In stark contrast, common booster-pump-powered cleaners and filter-pump-powered cleaners use 2989 kWh per year and 1675 kWh, respectively. These systems consume eight to 15 times more energy than robotic pool cleaners.
Why does sustainability matter?
Canada is fortunate to hold 20 per cent of the world's freshwater, which, globally, is in limited supply. For this reason, it is vital to take action to protect this resource, paving the way for future generations.
Canadian businesses can continue to be leaders in the sustainable space by implementing practices based in energy efficiency, water conservation, and waste reduction. These ideals are at the core of the design of robotic pool cleaners.