By Aimee Duffy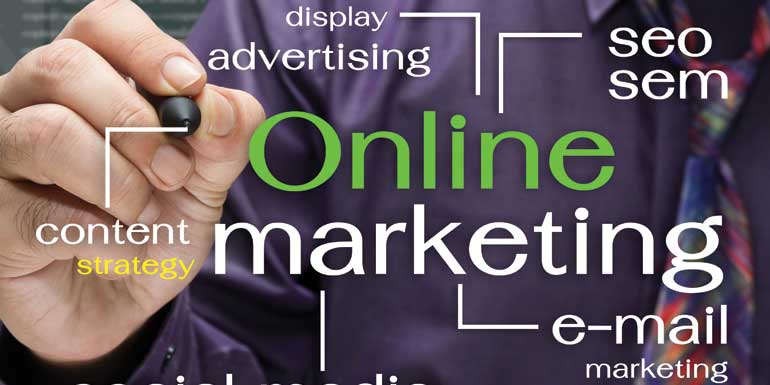 Right this moment, potential pool and hot tub customers are looking for contractors online. With this in mind, business owners should investigate whether their company's website is being found by search engines, as an increasing number of customers are spending more and more time vetting companies and their services online.
That said, consider the following:

75 per cent of people use search engines on a regular basis.

56 per cent of people use search engines every day.

40 per cent of all searches are for local businesses and services.

97 per cent of users do online research before making a purchase.
Sure, a business may already have a website, but is it working efficiently? For instance, does it appear at the top of most keyword search engine results? How a website ranks in a search engine will have a huge effect on how potential customers are able to find a business and its products and/or services. This crowded marketplace, combined with search engines pushing organic search results further down the page, makes it tough for a business to get noticed online without paying for it. So, how can a business drive traffic to its website? This article will outline a number of steps business owners can take to increase their bottom line by ensuring their websites get found online.
Be wise, optimize
The key to improving search engine ranking is keywords. Search engine optimization (SEO) is all about improving the volume and quality of website traffic through natural search results, which has everything to do with keywords. Business owners must think what they would search for to find their business, products, or services, as customers will likely search for the same things. Once these terms and phrases are determined, they should be used throughout the content on the website. Do not try to cram all of the keywords and phrases into the content in a thoughtless way, however. Keep in mind, the optimum keyword density is one to three per cent. Anything more than this may be considered search spam.
If a webpage comprises approximately 550 words, for example, four keyword phrases should be repeated two to four times. It is also important to remember search engines evaluate all of the text on every page within a website, so keywords should be included in headers, footers, metadata, alternate text for images, as well as the main body copy. If the search engines like what they find, they will rank the website higher, thus putting it in the top results. Considering 75 per cent of people do not scroll past the first page of search results, this is where business owners want their websites to appear.
Create a blog
One of the simplest ways to drive traffic to a website is to create fresh content. In addition to adding more pages for each product and/or service, it is also a good idea to consider starting a blog. This provides the opportunity to use the keywords more frequently, which is great in the eyes of the search engines. Most of them pay more attention to websites that are full of content and updated consistently. Further, blogs allow businesses to share their content, which is free promotion. They are also search friendly and provide the opportunity for a business to share expertise and build its credibility. New blog posts can also be shared via social media to drive traffic to the website. Posts can also be submitted to various article submission sites for an even greater reach.
That said, business owners should work on building their blog and write often, as it portrays the company as being an expert in the industry. The more a business has to say, the more its customers will have to read.
Get social
From Twitter to Facebook to Instagram, everyone is on social media these days—including businesses. Not only is social media an excellent way to connect with consumers, but having active profiles on these platforms can help attract new clients. Communicating with people in real time can show the personality of a business, which can also help to build its brands. Being active socially shows customers their questions will be answered quickly, while the business can provide insight, as well as build and manage its reputation, and influence sales.