By Jessica Chase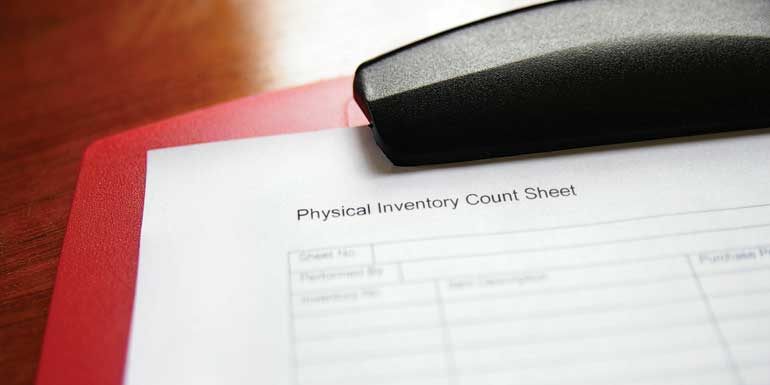 Inventory tracking is one of the most complex and vexing issues for pool and spa/hot tub retailers and service companies. Virtually everything that happens in a business conspires to degrade inventory accuracy. Service employees forget to write things down, sales staff give items away, operations people are bogged down and no one is tracking warranties… the list goes on. However, one of the most common, and complex, inventory questions commonly heard is "How can inventory be tracked properly on service trucks?"
Before this can be answered, it is important to first know the following:
What is the reason for tracking inventory on service trucks?
Are unacceptable amounts of inventory being written off (what is acceptable)?
Is inventory being lost, or is it inaccuracies at the operations level?
Is one or more staff members suspect of theft?
All of these questions should be discussed at length before making any significant changes to how inventory processes are handled as each requires a cost/benefit analysis. That said, those that make the commitment to managing inventory at the vehicle level almost never regret the decision.
The key to managing inventory at the vehicle level is to ensure all employees understand the importance of keeping accurate stock of all products and equipment. Regrettably, there is little incentive for most employees to worry about inventory accuracy. Unfortunately, in some cases, there is incentive for them to intentionally degrade inventory accuracy through theft.
Having worked with some large retailers in the hearth and pool industries, this author has witnessed on several occasions where a company has had to write off six figures worth of inventory over the course of a year.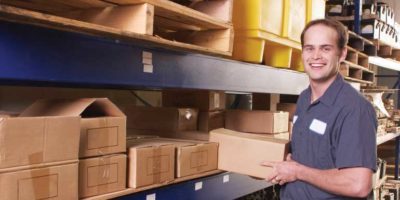 One such company operates five retail stores and has 20 maintenance trucks on the road servicing residential and commercial pool clients. Before committing to a service truck inventory plan, this business was writing off between $50K and $150K per year. However, once it put an inventory management plan in place, and started using business software to help execute it, write offs were reduced to $3K in the first year of implementation.
Devising a service truck inventory plan
It is important to note, while this article focuses on managing inventory at the service and delivery truck level, the following plan must include all employees responsible for inventory locations, such as warehouse managers, and retail store employees. This type of plan will take some time to implement and evolve; therefore, it should not be expected to be introduced and executed over the course of a weekend. A typical service and/or delivery truck inventory plan (depending on the size of the business) will likely take six months to implement and execute before seeing any results. To put a comprehensive plan in place, the following two-step program is recommended.
Step one: Setting up a plan
If possible, create an inventory area in the warehouse for each service and/or delivery truck. It will be much easier for one operations person to manage truck inventory 'in-house' if they do not need the truck in front of them. One idea is to use pallets, bins, or shelves designated for each truck. This is nothing more than a 'flex' of the truck inventory and should be counted as one unit.
Devise a standard inventory truck stock and fit the truck to it. Start by stripping the truck down and restocking it, counting every single piece in the process. Perform this task one truck at a time over the course of a few weeks. After doing this, there can be no doubt about inventory accuracy from the get-go.
Next, set-up stock sites within the business software system giving each service and/or delivery truck a unique name (e.g. 'Greg's Service Truck' or 'Delivery Truck 1'). Use inventory re-order system alerts to really hone in on inventory levels. Seasonality levels can also be used to squeeze down inventory during slower periods. Try to use case quantities so stock does not have to be replenished constantly. If a service tech needs a filter cleaner on their truck, give them a case on the pallet and let them pull it as needed. This will allow the operations person to run inventory needed reports at their leisure and replenish the stock site as needed.