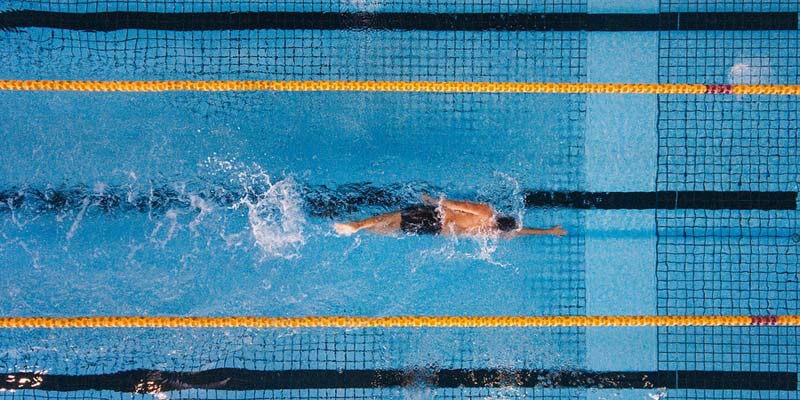 Despite a stalemate between the University of New Brunswick (UNB) and the City of Fredericton on the future of the UNB's Sir Max Aitken pool, more than 100 area physicians have signed a petition to keep the pool open.
According to a CBC News report, doctors are petitioning the city, as they feel the maintenance of current aquatic facilities and programs in the community is important to patient health.
Dr. Jillian Goodyear, a family doctor in Fredericton, initiated the appeal as doctors often recommend aquatic activity as a way for patients to rehabilitate from injuries. Aquatic therapy is also beneficial to those with joint issues and the elderly who may not be able to partake in land-based activities.
"This is definitely an issue that crosses all ages and abilities, and it is really important for the health maintenance of citizens here in Fredericton," Goodyear said in the report.
Officials at UNB suggested it would delay the pool's closure until 2019 if the city covered 60 per cent of the expenses; however, Fredericton Mayor Mike O'Brien announced in March the city would not work with the university to keep the pool open.
One option the mayor presented at the time of this announcement was using a non-competitive pool located in another part of the city. However, the doctors behind the petition fear this pool will not be able to accommodate all of their patients' needs.
Goodyear told CBC News the purpose of the petition was to advocate for maintaining aquatics in the city, not for any one solution to the problem.
"The purpose wasn't to put the blame in any particular direction, it's really just, here's another sign that this is a really important issue in our community," she said. "We don't think it just has to end here, we think the stakeholders should come together again and figure out a way to get this done."