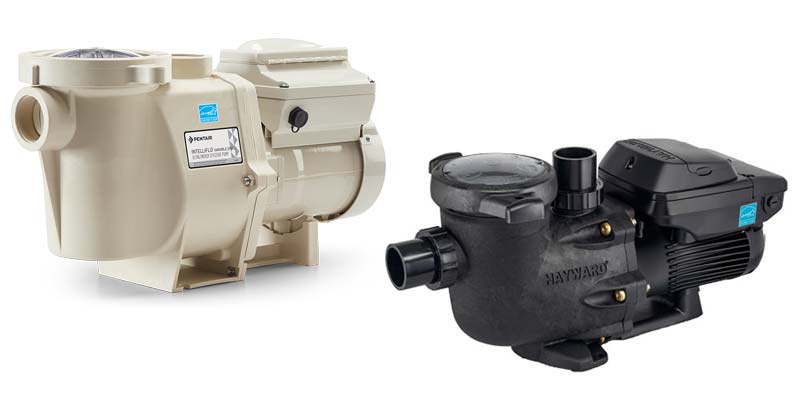 Pentair Aquatic Systems and Hayward Industries Inc., have received the 2019 Energy Star Partner of the Year award for commitment to energy efficiency through product innovation.
This marks the sixth year Pentair has garnered recognition for its continued leadership and contributions to the energy efficiency program. As a result, the company received the 'Sustained Excellence Award, which is the highest honour within the program.
"Pentair's introduction of variable-speed pump (VSP) technology to the pool industry more than a decade ago illustrates our ongoing commitment to deliver smart, sustainable water solutions to our customers," said the company's senior vice-president Jerome Pedretti.
Hayward was also honoured for its leadership in the variable-speed pool pump category and its line-up of Energy Star-certified VSPs.
"Energy consumption is a major concern for pool owners, so to be recognized as the leader by the U.S. Environmental Protection Agency is a huge honour for Hayward," said the company's global product manager, pumps and filters, Scott Petty. "We strive for industry-leading performance and reliability in every category through pioneering product designs and manufacturing processes."