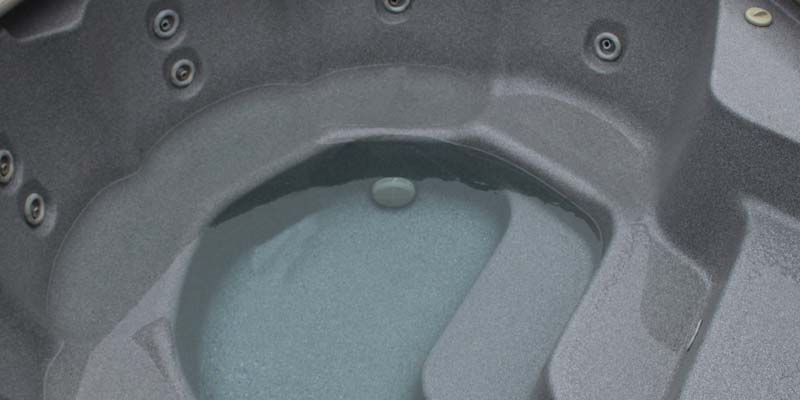 Plaskolite LLC, one of North America's largest manufacturers of acrylic sheet products has acquired Lucite International's continuous cast business.
As a part of the transaction, Plaskolite will also obtain Lucite's 8675 m2 (93,375 sf) sheet manufacturing facility in Memphis, Tenn. The deal is expected to close by the end of the first quarter of 2018. Terms of the transaction have not been disclosed.
"Our goal is to be the industry leader while strengthening our marketplace position for the benefit of our customers," said Mitchell Grindley, Plaskolite's president and CEO. "With this acquisition we have taken another step forward in our leadership position while building on our long-term commitment to our American workforce and facilities."
Founded in 1950 in Columbus, Ohio, by Donald G. Dunn and family, Plaskolite is one of the largest privately owned North American manufacturers of acrylic sheet products. The company's products are used in a wide variety of applications, including windows, doors, lighting, signs, point-of-purchase displays and bath products. Plaskolite serves a diverse customer base including distributors, original equipment manufacturers (OEMs), and retailers.
Both companies have had an ongoing relationship for 40 years, with Plaskolite being one of the largest North American purchasers of acrylic monomers from Lucite, a part of Mitsubishi Chemical Corporation.