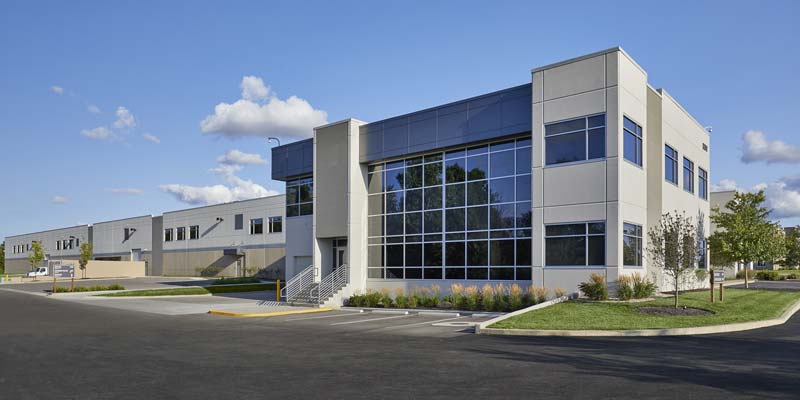 Automatic Pool Covers (APC), based in Westfield, Ind., has expanded its manufacturing and warehouse facilities to accommodate growing customer demand and increase turnaround times.
The 3716-m2 (40,000-sf) expansion is the company's second in the past five years. To mark the occasion, clients and customers were invited to a grand opening event, which included a tour of the facility, banquet dinner, and awards ceremony.
Established as a small pool cover distributor in 1979, APC began manufacturing automatic pool covers in 2003.
"We decided to manufacture covers because there was a need in the market to create an automatic cover that was designed by installers for installers," said Michael Shebek, APC's CEO. "The accomplishment of that initiative has led to our success and thus to this major expansion."