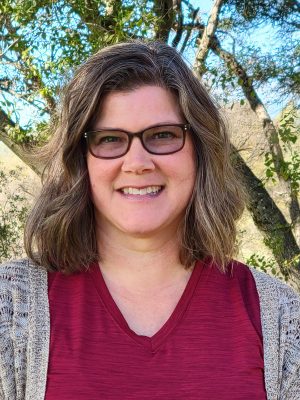 ControlOMatic Inc. of California has selected Melinda Kohnke as its new general manager (GM).
In her new role, she aims to advance the company's line of saltwater chlorine generator products.
Former GM Kyle Garcia promoted Kohnke to the position when he re-enlisted in the military in October 2021.
With an education in business and communications, Kohnke worked very closely with Garcia for the past two years, collaborating on several projects and planning the trajectory of the company after his departure.
Kohnke's first order of business was to sell PoolWarden, the commercial chemical automation product line, to former ControlOMatic employees Gary and Alicia Baku. PoolWarden products are now available through their Seaside Automation company.
"Selling the PoolWarden line of products allows us to focus on improving our spa/swim spa chlorine generators with new mobile app features for chlorine detection, and to further develop a line of hypochlorous acid (HOCl) producers made for home, office, and commercial use," said Kohnke.