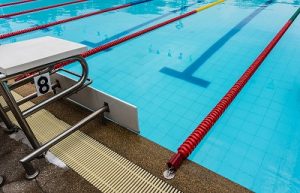 Prince Albert, Sask., city council recently voted to borrow $46 million to fund the new Aquatic and Arenas Recreation Centre, increasing the city's debt limit from $75 million to more than $120 million.
According to a CTV News report, the city's project committee cited inflation as the reason for the additional funding, as the cost of building the facility increased from $60 million to $113.8 million—twice the initial estimate.
The city will borrow the money from the province through a municipal lending program. It will be paid back over 35 years at an annual rate of $2.5 million.
The new aquatic centre will include an eight-lane, 25-m competitive pool, a splash and wave pool, a lazy river, two water slides, and a whirlpool.
"I'm pleased it's moving forward. It's going to put people back to work and give us a facility we can be proud of," said Mayor Greg Dionne in the report.
The mayor says there are plans to have Graham Construction LP on site within 10 days to work on the new facility, which will be built along Hwy 3 South. It is expected open in 2024.