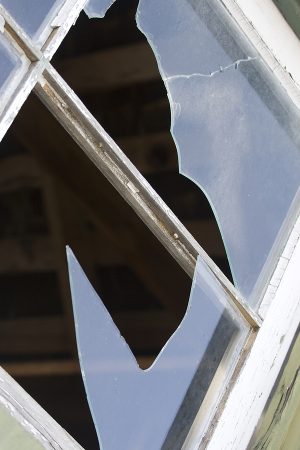 Last weekend of Oct., vandals broke in through a window at Fernie city's aquatic centre, causing a costly shutdown to the centre, and leading a 400-participant swim meet to switch to a venue in Cranbrook city.
The act of break-in resulted in pieces of shattered glass to scatter on the pool deck and into the main swimming pool, leaving it incapable of being used unless cleaned. There were other damages done to the centre as well. The city had to close the facility for five to seven days to conduct repairs estimated to be worth $30,000 in a press release by the Elk Valley's Royal Canadian Mounted Police (RCMP).
"It was such a punch in the gut. My eyes were so full of tears. I couldn't even look at the kids—I [didn't] want them to see how upset I was because we had to keep them happy," Angie Abdou, the associate swimming coach of the Fernie-based Elk Valley Dolphins Swim Club organizing the swim meet, told in a statement to CBC.
The city says that this is not the first act of vandalism done to the aquatic centre, as in 2019 there were two incidents, where vandals broke the centre's windows with rocks, and earlier in the year, a case of arson was also reported near the facility's lobby doors. The city's director of parks, facilities, and recreation says the city will consider putting up security cameras outside the centre to reduce incidents of vandalism.