Food for thought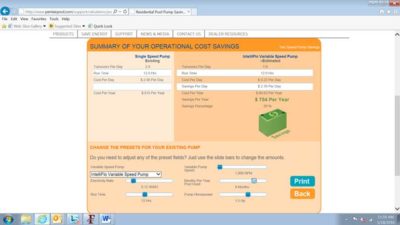 Lately, everyone is pushing for energy-saving products and the pool industry is no different. Facility operators who are looking for money to invest in new programming, but are not sure where to get it, should start at the heart of their facility—the mechanical room. Whether it means replacing an old pump or motor or switching out pool, spa/hot tub, and/or water feature lights with energy-efficient light emitting diodes (LEDs), there are savings to be found. Further, these savings continue annually because the replacement products and/or equipment will last much longer and operate with increased efficiency.
One question facility operators should ask themselves when considering this kind of mechanical room upgrade is: "What is the cost of doing nothing?" For a concrete answer, those facility operators who use a cost calculator will soon learn the tremendous potential to save money at their aquatic facility.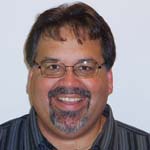 Mike Fowler is the commercial marketing/sales for Pentair Commercial Aquatics in Sanford, N.C. He has been with Pentair since 1992, starting his career in the technical services department at Purex Pool Products. Fowler has held many managerial roles within the company, including marketing, accounting and products. He can be reached via e-mail at mike.fowler@pentair.com.