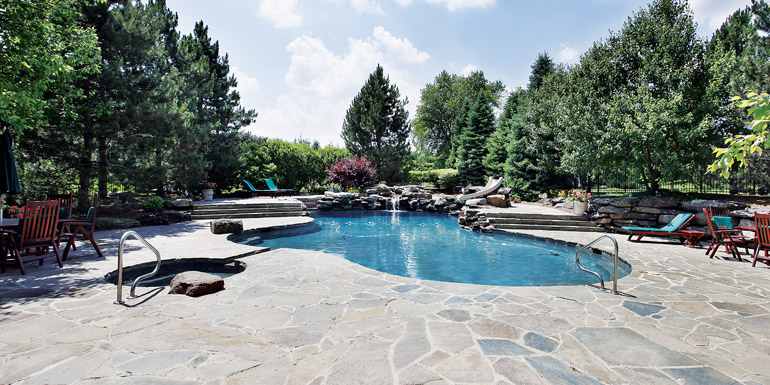 By Shawn Giovanetti
Patios have become extensions of the home and are increasingly being incorporated in a family's daily life. They play host to a multitude of events such as birthday parties, meetings, family meals or even quiet, fire-side chats. For homeowners looking to install a new deck or patio, builders that can provide multiple design options, along with various construction materials, become the logical choice when it comes to selecting a company for the job.
There are many opportunities for those involved in the landscape and construction industry to provide new and unique patios for customers. However, whether an experienced or novice builder, this article will discuss important steps to consider when planning, designing and building a deck or patio.
Initial planning and analysis is important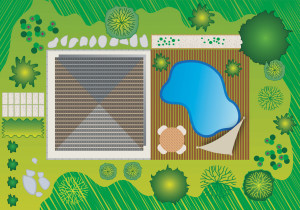 In every case, a well-developed plan or drawing will greatly assist the construction process by providing all parties with a clear understanding of the project's expectations, timelines and materials required. In this regard, landscape designers and architects are an invaluable asset, as countless jobs are lost simply because a clear connection on design, function and construction could not be agreed upon.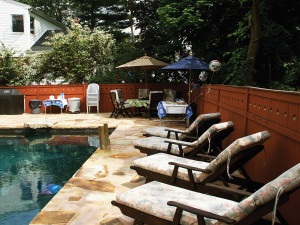 A good landscape architect or designer can bridge the gap by formulating the customer's vision into a tangible list of materials and a workable design. When coupled with a contractor that can construct this vision, it becomes a win-win situation for all parties involved.
As part of the initial planning, whenever possible, use local materials and suppliers for the project. This not only helps the local economy, but also reduces shipping costs and potential delays. Always check the availability of materials and order them early to guarantee project timelines are met.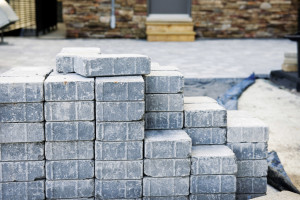 Another important consideration during the planning stage is site access and material storage. Further, depending on the size and scope of the project, space for everything related to the job such as tools, excavated soil and disposal bins to portable toilets, designated areas for employee parking and delivery truck access should also be determined.
Finally, it is important to use the correct tool for the job, and if necessary, do not be afraid to rent equipment. Using the appropriate tool or machine will ensure the desired results of the project are met, while also helping to control labour costs.