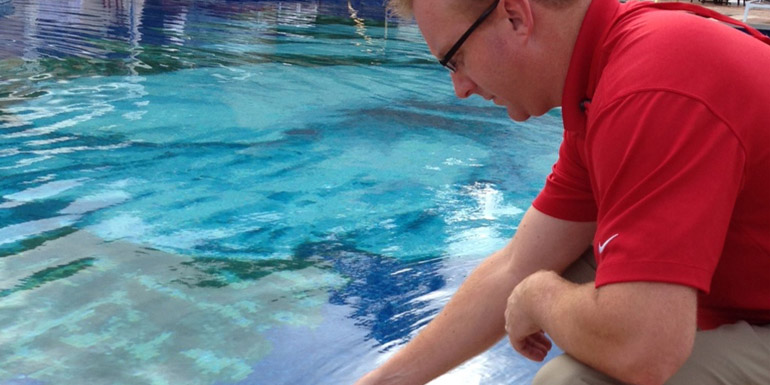 SeaKlear water treatment products looks to make spa/hot tub water maintenance easier for service professionals and homeowners alike with the addition of hot water treatment 'pods' to its Mighty Pod line.
Each water-soluble pod for spas/hot tubs treats up to 1,893 L (500 gal) of water without the need for measuring to prevent the three most common hot water issues, including cloudy water, phosphate control, and scummy buildup.
By adding this product to the company's current lineup, SeaKlear looks to target the 'toss-and-go' market, which has seen great success in the laundry and kitchen care environments.
The product, which will be launched at the 2013 Int'l Pool | Spa | Patio Expo (IPSPE), will be sold in retail stores for do-it-yourself consumers and will also be available to service professionals for integration into weekly service programs for their customers.