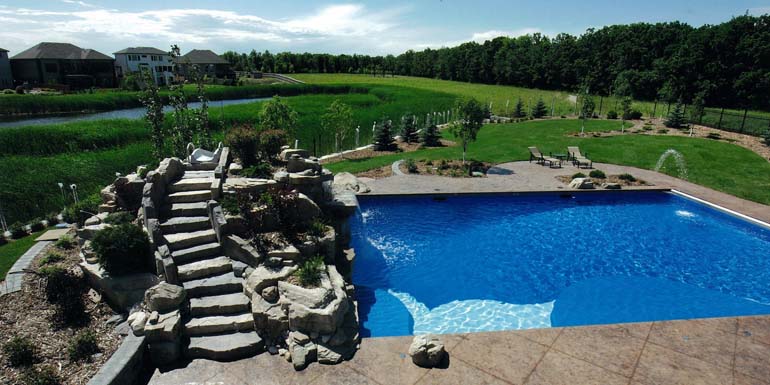 By David MacCallum
Remote control of pool and spa equipment is nothing new. Pool owners have been able to check and adjust water temperature from inside their home for decades. The latest trend in pool and spa automation, however, is the explosion of in-home and mobile Internet use.
Not so long ago, only the earliest adopters had dial-up Internet access and they couldn't even make a phone call while they were online. The growth of high-speed broadband access in business and residential settings is astounding and is only expected to continue expanding.
Today, the web has a limitless amount of readily accessible information at the consumer's fingertips. People are surfing for all types of information such as stock prices, weather forecasts, housing options and news, while an increasing number of people also use the Internet for online banking, shopping and file sharing.
These trends, coupled with Apple's development of the iPhone/iPod touch, have even brought forward new levels of remote control capabilities for swimming pool and hot tub owners.
Last summer, for example, pool designer and salesman Joe Urmos with Aqua-Tech Pools in Winnipeg, Man., met a fun kind of customer—one, who like his company, qualifies as an early adopter of new technology.
In working with the customer on their backyard pool environment, which included a swimming pool, large rock water feature and water slide, it became clear the customer was excited about the prospect of being able to remotely control several components, including water features, synchronized waterfall and landscape lighting and water temperature. He was even more excited about being able to use his iPod touch, rather than a separate PDA, which would provide fewer control capabilities.