By Brian Van Bower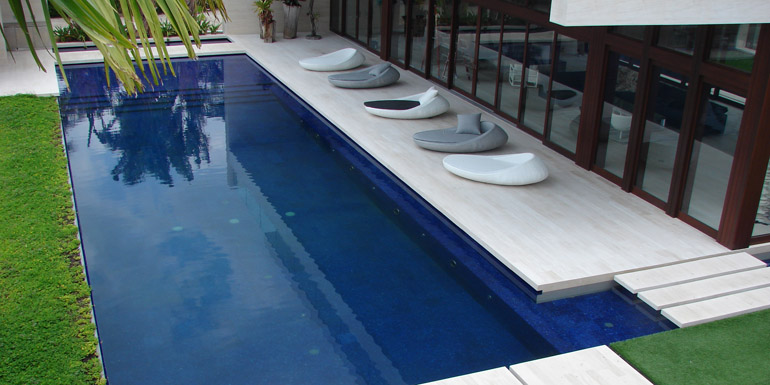 For many in the pool and spa business, money is looked upon as a taboo topic not to be openly discussed. It is true that in any form of business, be it Canada or the U.S., competitors are restricted by laws from getting specific when discussing pricing, overhead and profit margins with one another. However, understanding these factors in broad, general terms (which are legally discussable) is at the core of the success of any profitable business—especially in the world of pool and spa contracting.
The reason pricing, overhead and margins are so critical is that they reflect a businessperson's core values, and those of his or her company, with respect to both money and overall business philosophy. In this industry, it seems as though too many contractors severely undervalue what they do, which impacts what they charge for the services they provide. For these people, taking a step back to get a fresh perspective at how job costing and pricing should work can provide an invaluable benefit to them and their business.
The big picture
The first step toward revamping costing procedures is to evaluate whether the products the company offers (e.g. pools, spas, landscaping services, etc.) are considered commodities when it comes to marketing and pricing them. If so, the business may well be doomed to failure. In other words, by categorizing a pool as a quantity of tons of steel, yards of concrete, feet of pipe, number of fittings and square footage of decking, the overall picture is lost.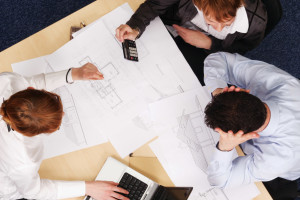 Granted, it is easy to quantify projects in this way, especially for those who mistakenly believe price is the most important issue in the client's decision to buy. In fact, price is much further down the buyer's priority list than many people assume. Worse, there is also a misconception that price is the easiest thing to alter or trim. This is a slippery slope that leads to cut corners, unprofitable jobs and, ultimately, unhappy clients.
By contrast, when projects are viewed as a means to provide clients with beautiful projects that will enhance their lifestyles, it informs everything the company does, from the way the principals interact with the client to the manner in which they formulate their prices. At the most fundamental level, this 'value-added' mindset helps eliminate the notion that garnering business must be a game of simply cutting prices.
Instead, pool and spa professionals can work with an understanding of, and insistence upon, what they need—and deserve—to make. This approach is all about having confidence in the work and feeling entitled to make what it is truly worth. Until this transition is made, it is difficult to price work using anything more than the standard 'time and material plus markup' formula, instead of a clear methodology in which price reflects value.