By Mike Weaver, CSI, CDT and Michael Moore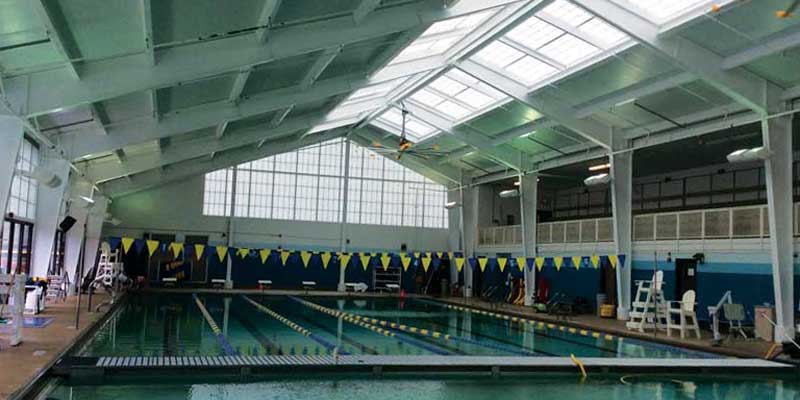 Insulated metal panels (IMPs), sometimes referred to as sandwich panels, typically comprise two sheets of metal that encapsulate a polyurethane foam interior of varying thicknesses. The thicker the foam is, the higher the R-value, which is the measure of the insulation's ability to prevent heat from escaping.
Generally, manufacturers offer panels in thicknesses ranging between 51 and 152 mm (2 and 6 in.), depending on the panel type and application (e.g. roofing, wall panels, or interior partitions). Panels are constructed, cut to order in-house and can be delivered anywhere from 2.4 to 16 m (8 to 53 ft) in length and in widths
up to 1 m (3.5 ft).
IMPs are used across North America and are a key component in building cold-storage facilities in the food industry. They help control the interior climate efficiently, maintaining a consistent temperature to keep food items fresh or frozen. In recent years, more construction markets are realizing the benefits of IMPs when building new facilities such as pools and natatoriums.
Increased demand results in more options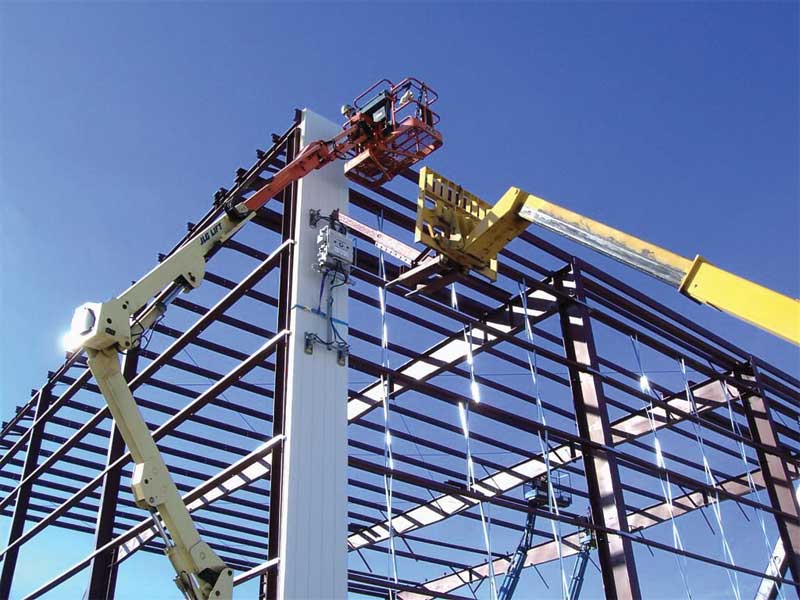 The demand from other markets, such as the pool industry, has led manufacturers to offer a greater number of options to enable architects, specifiers, and building owners to achieve almost any look they desire.
Whether a building uses a pre-engineered metal frame or other conventional construction methods, IMPs offer the ability to clad the structure in a wide variety of colours, profiles, and textures to create an esthetically pleasing exterior, while offering thermal comfort and protection on the interior.
For facilities housing pools, IMPs provide insulation to help maintain a consistent indoor temperature for bathers. Further, the panels' polyurethane insulation is protected from moisture and/or corrosive substances and meet energy code requirements or specific R-values, making the building more energy efficient throughout the year. As a single-component system, an insulated metal wall and roof panel protect against all interior and exterior elements, all while meeting strict energy codes found in today's construction market.