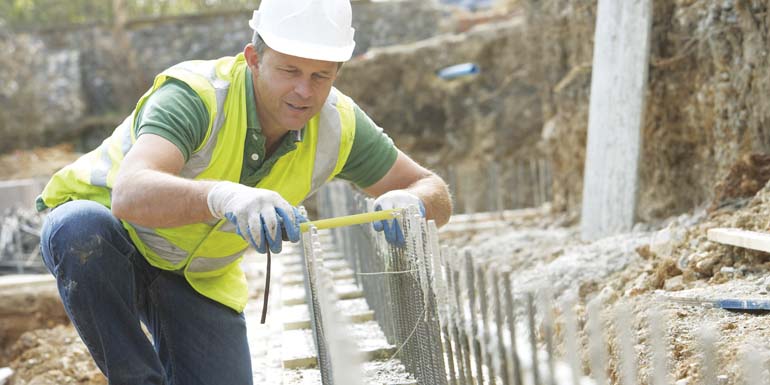 By Connie Sue Centrella
In the pool and spa business, the summer months naturally bring a bigger workload and boosted labour force. While this time of year promises increased revenue, it can not come at the expense of risk reduction. A healthy bottom line is significantly affected by exposure to risk—and workplace safety is the single most important element that puts a business in jeopardy.
A busier summer schedule, coupled with bringing in new part-time staff to fill the gaps, can place business owners at serious potential risk. Every day, workers are vulnerable to easily preventable work-related injuries. It is the primary responsibility of all employers to protect their workforce from injury and illness on the job wherever possible.
Unique industry, unique challenges
Of course, in the pool and spa business, owners must contend with a unique set of hazards. They might have construction crews trying to complete a new pool installation, repairmen working on electrical motor and lighting failures or service professionals handling dangerous chemicals. Each scenario poses its own distinct safety challenges; in order to build a strong, safe work environment, the entire team must work together to avoid mishaps and injury.
It is therefore essential for all pool and spa companies to organize a carefully crafted safety plan. While each business has a distinct culture and method of doing things, there are certain elements all workplace safety plans must comprise. A written document outlining the plan should be integrated into the culture of daily management and understood by all employees. The basics of an effective workplace safety plan include four key elements: management commitment and employee involvement, workplace analysis, hazard prevention and education.
Management commitment and employee involvement
For a workplace safety program to be effective, the employer and employees must work together, with a strong commitment to the plan and involvement at all levels. This partnership requires the development of a written safety policy, safety training for new employees and part-timers, and regularly scheduled meetings that reinforce safety issues.
Employers must invest the time, effort and money needed to educate their entire team; this will protect both the employees and the company itself. An increased accident history increases insurance costs, which has a direct impact on a company's profitability.