By Terry Arko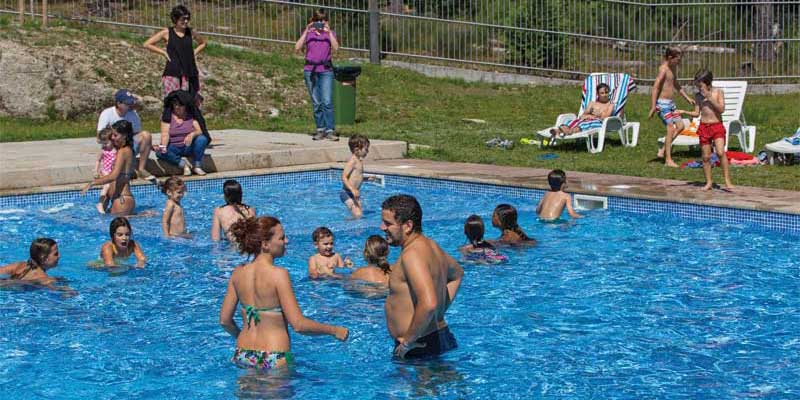 Recreational water illnesses (RWIs) are always a hot topic of discussion towards the end of summer, when filters at aquatic facilities work overtime to keep pool water clean and clear thanks to higher bather loads. Unfortunately, there are always outbreaks—some bigger than others. The more severe the occurrence, the more likely it is to capture the attention of mainstream media. This article is not about the graphic descriptors of these microscopic invaders, but rather a look at solutions for destroying and keeping these bugs out of pools.
Cryptosporidium (Crypto) outbreaks happen every year. Unfortunately, traditional water sanitizers are not enough to battle this parasite, as it is highly resistant to chlorine and can linger in a pool for up to a week. When bather loads are high, and swimmers are swallowing water in the pool, facility managers need to have systems in place to help prevent the introduction of Cryptosporidium cysts, as well as systems to remove cysts from the water. That said, to avoid an outbreak, a two-pronged approach should be implemented:
Taking physical steps to prevent the introduction of cysts into pool water by bathers; and
Employing secondary systems to (a) trap and remove Crypto cysts before swimmers ingest pool water and/or (b) deactivate the pathogen cysts so they are rendered inert and harmless should they be ingested.
Steps to avoid an outbreak
First, aquatic facility managers should put a prevention plan in place to try to avoid pool contamination. Should this fail, a secondary sanitation system should be used to remove dangerous Crypto spores from the pool, assuming they will likely enter the water at some point.
In the fight against these stealthy germs, industry professionals use several approaches based on research, health department regulations, and current Centers for Disease Control (CDC) recommendations. One of the most effective tools to prevent the threat of RWIs is still good old-fashioned chlorine. Due to its proven ability to disinfect, chlorine started to become popular for pool use in the '20s. Eighty years later, Life magazine called the use of chlorine as a disinfectant in water "one of the most important inventions of the last 1000 years." When chlorine sanitizer is used against contaminants in pool water, there are varying contact time (CT) values that exist depending on the type of pathogenic (disease causing) micro-organism.
For example, Giardia has a CT value of 45 minutes at 1 part per million (ppm) of chlorine. This means Giardia protozoa is inactivated in 45 minutes of contact with pool water carrying a 1 ppm residual of chlorine. To put things into perspective, Crypto has a CT value at 1 ppm of 15,300 minutes or 10.6 days. Therefore, it can remain active for a week, if not longer, in a standard chlorinated pool.