By Jason Cramp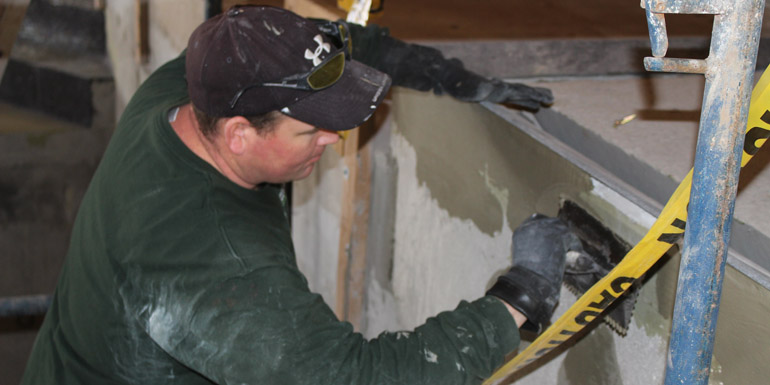 Pool & Spa Marketing recently conducted its sixth annual salary survey of the Canadian aquatics industry and according to your input, provided anonymously, the majority of respondents are working between 35 and 50 hours per week, which is 10 per cent lower than in 2013 and may be attributed to the slow season.
Further, the $30,000 to $49,000 income bracket continued to stall as it did in 2013, while those earning between $50,000 and $59,000 (up nine per cent last year) fell this year by 12.5 per cent. In contrast, those earning $60,000 plus increased by 19 per cent after decreasing among participants in the last two surveys.
Ever since our first survey in 2009, Ontario continues to lead the pack in terms of respondents; however, more participation is trending from other regions such as British Columbia, Quebec, and Atlantic Canada. In fact, responses from those based in the Territories increased this year by almost four per cent. Smaller companies are still the principal contributors to the survey, with more than 50 per cent employing one to 10 people.
Another noticeable development is the maturing of the industry as 90 per cent of participants were aged 40 and up. This is also reflected in the experience of respondents as almost 30 per cent have been in the business for more than 30 years, 14 per cent more than last year. Further, many have been with their current company between 15 and 19 years (seven per cent more than last year), while almost six per cent more have spent their entire career with the same company.
The following are the collected results, based on the responses we received to the survey's multiple-choice format.
How many hours do you work in a week?
Compared to five years ago, how would you describe yourself now?
What is your gender?