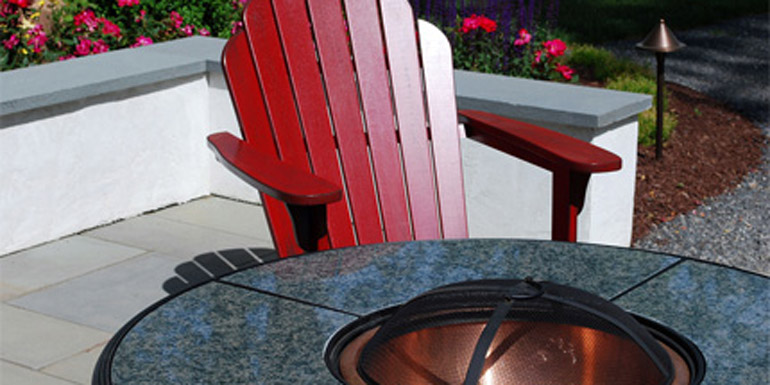 Thanks to the city's high compliance rating, homeowners in Fredericton, NB, can now apply for permanent burning permits to use their backyard firepits and/or fire features.
According to a CBC News report, the city's fire department announced on April 26 that all existing and future burning permits will be permanent as its educational efforts towards safe backyard burning have proven beneficial.
"One of the numbers that I've seen was 99.7 per cent compliance—which tells us that it's not a huge issue with people not using the appliance properly, burning out of season, or burning when they're not supposed to be," said Insp. Cameron Dunn in the report. "Continually going back and checking on them just didn't seem to be needed anymore."
To qualify for the permanent burning permit, homeowners must have an approved, non-combustible container, covered with a 6-mm (0.2-in.) thick, steel-wire mesh. The container must also be placed 3 m (9.8 ft) away from anything that could catch fire.