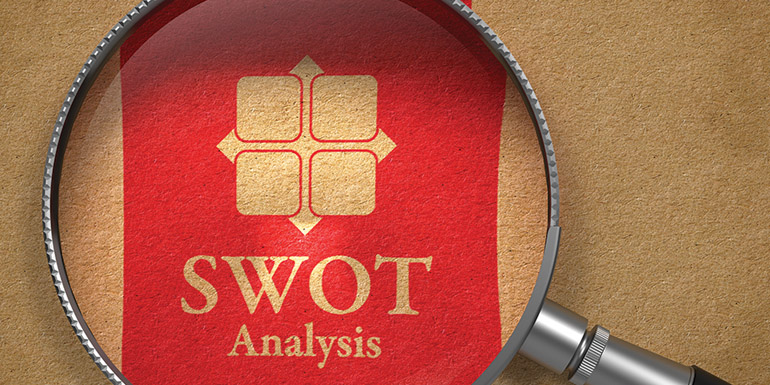 By Connie Sue Centrella
A clear business plan that includes goals and the means to achieve them is the key to running an efficient, profitable company. Business owners who keep their eye on the ball are more likely to complete a profit plan that assures a solid future. The fall and winter, when business starts to slow down, is the right time to reflect and examine the company's year-end results as the numbers start to come into focus. It is good to do this while the current business year is top of mind as it allows both the positives and negatives to be reviewed, thereby using them to develop a plan for the future.
What gets measured is what gets done
Assessing a business requires a hard look at the financial data to analyze the income as well as critique the costs and expenses, which will ultimately provide the final profits for the year. There are a number of variables that factor into a company's year-end profitability. Obviously, the income generated comes from labour, cost of materials, and overhead expenses. To properly plan for the next year, profits or losses need to be analyzed to establish benchmarks for the following year.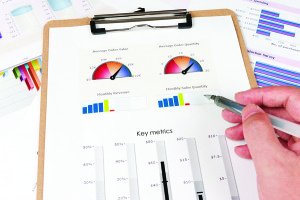 One way of doing this is using a SWOT (strengths, weaknesses, opportunities, and threats) analysis as it is an effective approach to strategic business planning. This four-part process helps owners realistically analyze the past year's business performance with an eye on starting the coming year with a clear picture of where the business owner wants the company to go by outlining any changes that need to be made, and taking early action to put them in place.
Strengths are the internal characteristics of a particular business that sets it apart from its competitors. What did the company do this past year that generated the most income/profit? Which segment of the business offered the most positive results? Keep in mind, just because sales are up does not mean more profit as the cost to generate the sales must be examined first.
Weaknesses or limitations are those areas where efficiency is lacking. For example, poor customer service, inexperienced labourers, or even the inability to collect money.
Opportunities are identifying those that represent positive changes going forward. A few examples include: increasing staff education, offering newer, energy efficient products, or finding new business ventures.
Finally, threats are external influences that could cause trouble in a business. Examples in this case include financial and government policies which make it difficult to borrow money or add cost to the business operation. Another threat may be competitors who charge a lower price.
The SWOT assessment is useful if owners take the time to carefully and realistically go through each step. The process will help achieve a competitive advantage and a healthy profit plan for the coming year.
Hidden costs
Any businesses' financial picture includes costs for direct material, labour, subcontractors, as well as indirect expenses. In addition, there are hidden costs that are not normally attributed to a particular job or function. It is critical to the future of the business to use a systematic approach to financial information. By analyzing job costs, it becomes easier to identify trends. Owners should ask themselves: "If labour and/or material costs increase, should the amount customers are charged increase as well?" A major downfall for many business owners is trying to match a competitor's price. In this case, another question should come to mind: "Is the competitor running the business?"
How much is the business worth? A part of the hidden job costs is the business owner's own value to each job. In this case, it is important to understand what it would take for them to place themselves in the job market, and at what hourly rate? A proportional wage should always be included in job costs. Take the base salary, health and life insurance costs, vehicle expenses, travel to conferences, and any bonus or draws—everything the company pays for the owner. Divide this into the projected jobs per year and then add this to the cost of each job.