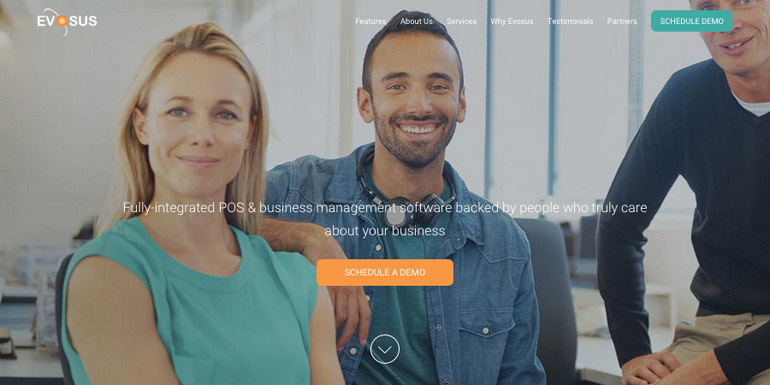 Evosus Inc., makers of business management software for the pool and hot tub industry, is celebrating its 12-year business anniversary with the launch of its new website.
The goal of the new website (www.evosus.com), which was in development for several months, is to provide visitors an easier way to learn about the company's services and product offerings by making it user-friendly, easier to navigate, as well as provide timely information. Further, to help foster improved communication with clients, the site also includes integrated social media buttons for Facebook, Twitter, and YouTube.
According to Evosus, in conjunction with the website's new design, it will be regularly updated with content, including helpful information via articles, blogs, newsletters, and company announcements. The news section will also include client success stories.
Clients who want to participate in an online demo of the software can now schedule these sessions via the website, which is also available in a mobile-friendly version.