Illness or injury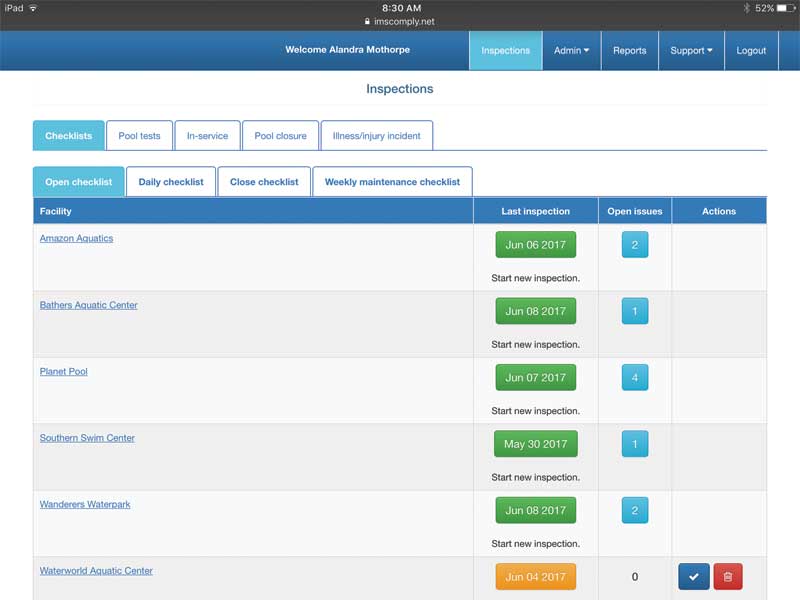 Similar to pool closures, every illness or injury that occurs at an aquatic facility should be documented; however, not every incident requires the same information. This is where digital forms help make things easier.
By having a dynamic form that allows facility managers to select the type of incident, he/she now has a flexible form that is suitable for various situations. This also allows this information to be stored and securely backed up in case any of the reports need to be referenced at a later date.
Lifeguard evaluations and certifications
After a lifeguard is initially trained, the facility is responsible for keeping up with the ongoing education and evaluations. Like in-service records, it becomes difficult to track who has been evaluated, what area they were tested on, how they scored during the last test, and so on.
For example, how does a facility manager know the lifeguard who only works on Tuesdays has had a skill review? Digital documentation helps to ensure the manager knows exactly which lifeguards have been tested and how they need to follow up with them based on his/her evaluation.
Whether the evaluation was positive or negative, every lifeguard should be well-trained and always ready to perform throughout his/her time at the facility. By using digital documentation, this information is easily tracked and viewable.
Code compliance
The biggest benefit of using a digital tool is the ability to add supporting information and reference points. Whether it is listing out of range values for water chemistry, providing the MAHC's procedures for handling fecal-related incidents, or just a PDF of the facility handbook, all of these items help empower the aquatic facility's team to be the best they can be.
Every operator dreads the unannounced visit from the health department, and the always unexpected 'code brown,' but in the moment of surprise it can be difficult to ensure every team leader knows exactly what to do, or where to find the binder that is buried under mounds of timesheets and shift request forms on the facility operators desk. A digital platform not only makes it easily accessible, but also organized so the information is readily available and easy to find.
Accountability
Another benefit is the ability to assign and track accountability for various items. For instance, think about how often a submitted work order can get lost in the shuffle or the number of assigned maintenance or internal auditing tasks to head lifeguards that were never completed. Whether it is work orders, internal audits, and/or chemical/facility checks, with digital documentation various users can have access to submit, receive, and review pending and completed items.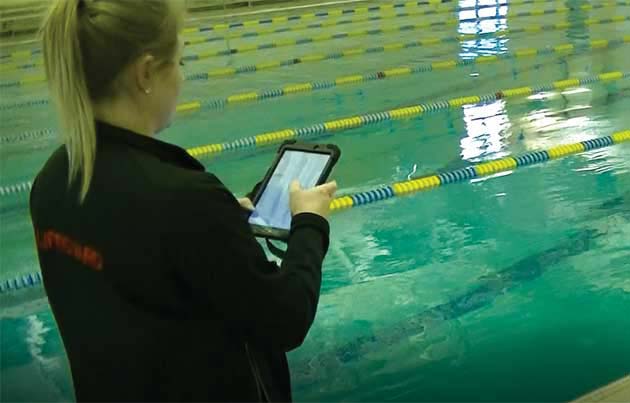 Further, with tracking tools and reporting, facility managers can measure success and show improvement.
Certification tracking
A new generation of employees has emerged who do not want to use paper forms, but rather prefer a digital tool that is accessible, easy-to-use, customizable, and current. With digital certification tracking, certifications can be documented during the hiring process within seconds and be tracked for the duration of the employee's tenure. It also gives potential hires the impression of a well-managed and professional aquatics department.
Further, in today's world of litigation and risk, proper documentation is an integral component of any risk management system. With several options for aquatic specific digital tools, it should be easy for anyone to find a system that works for his/her facility.
Challenges
While there are many benefits of digital documentation, there are several hurdles any organization will need to deal with before fully adopting this type of platform. The biggest is accepting change. While the data being stored has not changed, the process and steps to complete the documentation will. Change is a good thing; however, people are naturally reluctant to doing things differently, especially when it is not in his/her comfort zone. The reality is this change will come eventually, so facilities will need to plan how to best implement these documentation strategies with minimal impact to the existing staff and processes.
Another challenge is the concern about safety and security of the data. While hacking and cyber- security will always be an issue, the reality is data is much safer when it is stored digitally than on paper in a filing cabinet. Most digital companies have several levels of security and storage back up to ensure the data is as safe as possible. How many aquatic facilities have systems in place to protect its current data from fires or other natural disasters? Digital storage can be backed up in a different region or even country, and across several servers.
Another issue with going digital is the cost. Paying for an annual license to use a digital tool is not a current budget item for most aquatic facilities. In fact, many facility operators view his/her current documentation as free, but the reality is there is a cost in creating, storing, and using this information. For instance, who pays for the paper? What about the time spent reviewing information and creating reports for councils and boards? When all of these things are considered, digital tools, in most cases, will often end up saving aquatic facilities money.
The industry standard
With the current trends in technology improving the ability to access information, and the changing landscape of aquatic operations, digital tools will eventually become a standard for all aquatic facilities. The benefits of using a web-based documentation tool can and will help improve safety and sustainability of pools. The key for facility managers will be to find the right system that helps support his/her facility needs.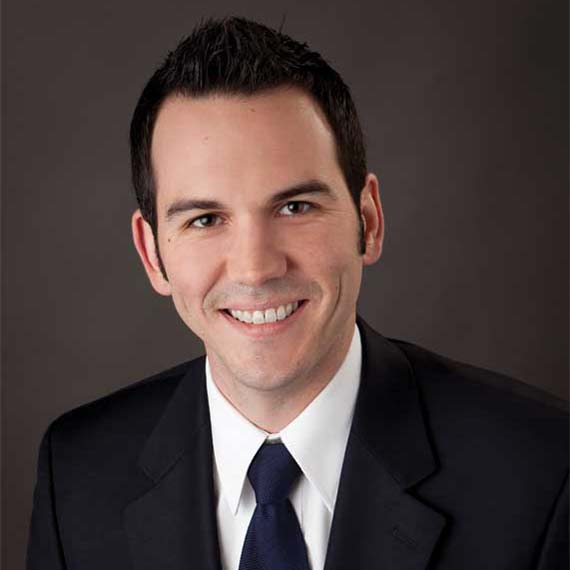 Kevin Post leads Counsilman-Hunsaker's operations team. With more than 20 years' experience in the aquatic industry, he has served a variety of client types, including public and private waterparks, municipalities, universities, YMCAs, and school districts. Post focuses his efforts on helping clients prepare for the development and capital investment of new or existing aquatic facilities. He speaks at national conferences and major universities, educating the industry on sustainable business practices for pools, new technologies for aquatic facilities, and the science behind risk management. Post is a contributing author to the World Waterpark Association's (WWA's) annual development guide and "The Complete Swimming Pool Guide." He also serves on the educational committee for the National Swimming Pool Foundation (NSPF), training new instructors, and providing content for new educational products. He can be reached via e-mail at kevinpost@chh2o.com.