By Jan M. McLaughlin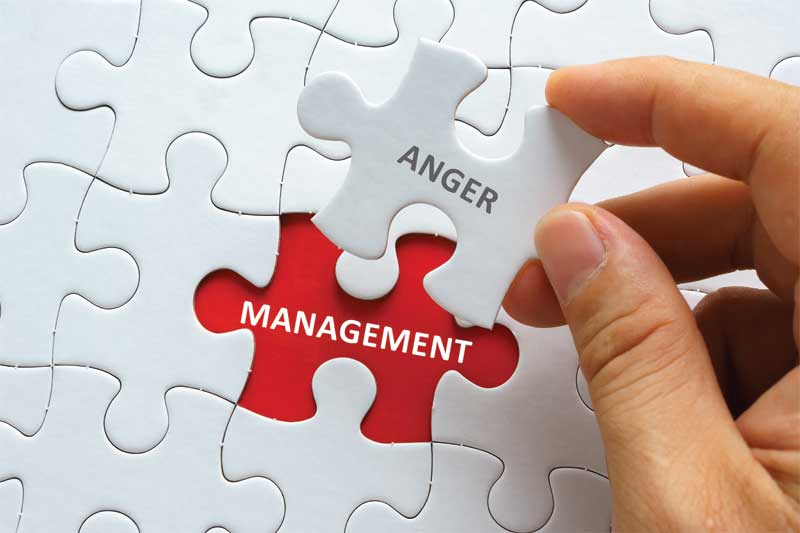 When things go awry on a jobsite, industry professionals may blame the heat and their reaction on a tiny part of the brain. Called the amygdala, it is one of two almond-shaped groups of nuclei located deep and medially within the temporal lobes of the brain. The amygdala holds emotional memory (e.g. fear, anger) and 'helps' one to react without thinking.
That said, it is important for pool, hot tub, and landscape professionals to be able to maintain their cool, even if a customer, potential client, or co-worker loses their temper. To be able to apply the tips and techniques presented in this article, think of a recent exchange with someone where the conversation got heated. Focus on the interaction, why it was not pleasant, and how the situation was handled. It does not have to be a catastrophe, but simply a situation when after it was over, it was known it should have been handled differently.
Four essential communication skills to practice
There are four essential factors in communication—intent, criteria, content, and process. In every situation that may arise, each of these elements should be related to one's profession, as well as their personal life. With a particular situation in mind, explore each of these factors individually.
Intent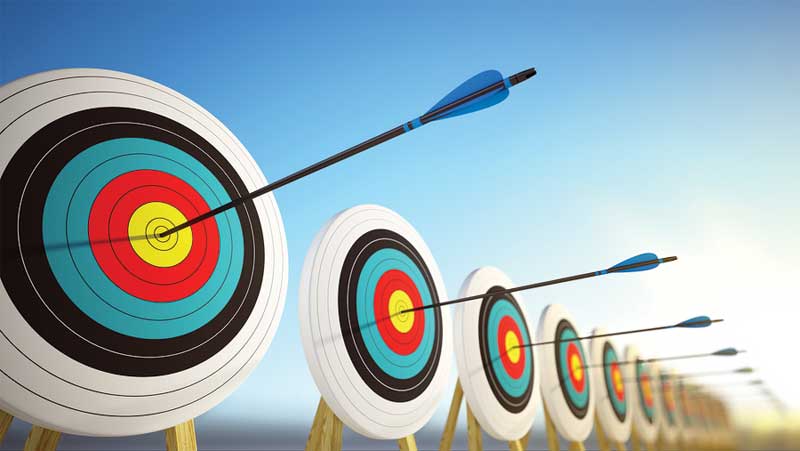 The first essential factor is intent. This comes down to what someone wants to accomplish in the exchange. So often, a conversation is like a pinball machine—the lever is pulled and the little steel ball just ricochets off different pegs. Lights and bells go off, and the ball runs into the gutter.
A good conversation is more like archery, where one must take careful aim if he/she wants to hit the target.
Therefore, to avoid ugly situations, intent should be determined first. It is easy to lose sight of this when a conversation gets heated. To stay cool, focus on what the outcome should be.
Criteria, expectations, or needs
The second essential factor is a combination of synonyms: criteria, expectation, and need. These are the relevant points to take into consideration, as everyone brings different criteria to the same situation. Some may want things right now (e.g. an upset customer whose hot tub is not working), others want things to be perfect (all professionals have encountered this person), while there are those who want to avoid conflict at all cost.
The conversation often breaks down when these relevant factors have not been communicated clearly. When each party is careful to communicate their intent and criteria—making sure to understand each person's criteria—the result is usually positive.
Content
The third essential factor is content (what the discussion is about). If intent is not clear and criteria are not understood, the content can become the battleground. This is when things really begin to heat up and how arguments typically start.
When this happens, it is easy to be pulled away from the initial intent. Some common deviations include:
Getting defensive
Saving face
Seeking revenge
Avoiding embarrassment
Wanting to win
Any focus on intent is lost.
Should anyone of these deviations occur during an exchange, any focus on intent is lost.