Communication protocols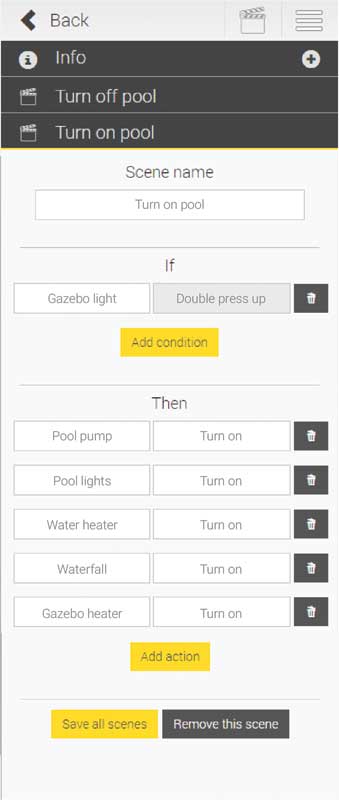 Zigbee, Wi-Fi, and Z-Wave are the three mainstream communication protocols. Others are mainly used in closed ecosystems made for consumers aiming for a turnkey option.
Communication protocols are like languages: if a smart device "speaks" Zigbee, it will have the possibility to communicate with other "Zigbee speakers," even if they are not from the same brand or manufacturer. The opposite is also true: devices using different communication protocols will not be able to interact or communicate. When shopping, consumers are looking for smart home devices using the same language—or communication protocol.
Management platforms
Home automation platforms are the user interface used to remotely control connected devices. Once again, there are mainstream platforms such as Samsung SmartThings, Control4, or Apple HomeKit that are designed to manage multiple third-party devices. On the other hand, closed ecosystem platforms are offered with select smart home devices as a turnkey option. The advantage here is when the platform designers are the same as the makers of the device it often allows one to use the product to its full potential. It is also easier for the customer who can communicate with one single company to obtain technical support—whether it is for the physical device or the platform.
Gateway
Except for devices using the Wi-Fi communication protocol, all others require a gateway—also called a hub. This additional device connects to the homeowner's router and is used to communicate with the smart devices. In most cases, devices that require a gateway will have a better and stronger communication range, as they will also act as repeaters of the signal.
Smart homes (and backyards) are on the rise
New smart devices and connected objects are launched every day, making it hard for novice users to understand this fast-growing industry. The smart home is on the rise and connected devices are definitely here to stay as more and more people incorporate their use in their homes, backyards, and daily lives. Therefore, the best way for pool and hot tub professionals to stay on top of things, whereby offering meaningful and long-lasting solutions, is to focus on smart home devices that offer the most capabilities and compatibilities.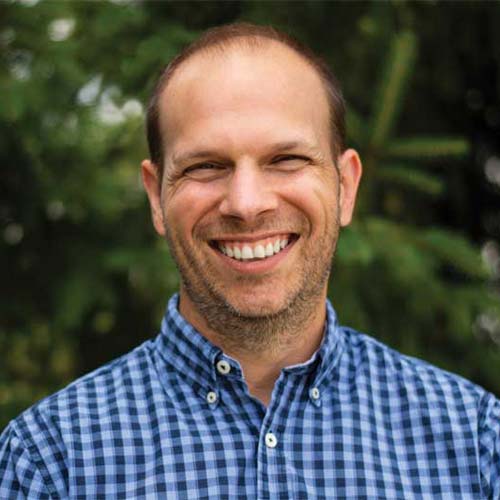 Sylvain Mayer is project manager and co-owner of Sinopé Technologies, a Canadian company specializing in energy management control systems. With his team, he has worked for nearly 10 years on the development of smart home products. Prior to this, Mayer was project manager at Aube Technologies, one of the first companies to introduce programming in electric-heating thermostats. He then continued at Honeywell when the multinational company bought Aube. He can be reached via e-mail at sylvain.mayer@sinopetech.com.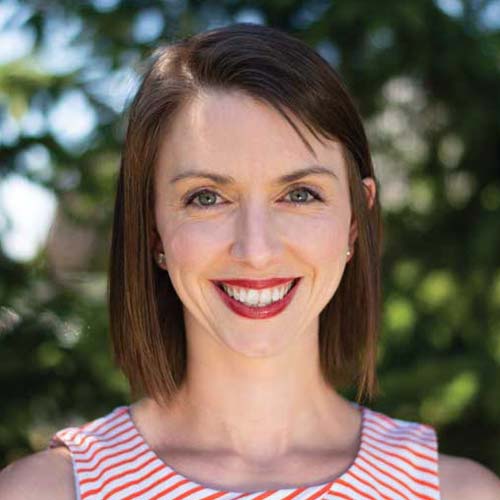 Désirée Larocque is the communications and marketing advisor for Sinopé Technologies where she mainly does strategic thinking and manages relations with media and influencers. Before joining the company, Larocque was working on agency-side for global companies such as Procter & Gamble, Timberland, and Pfizer. She can be reached at desiree.larocque@sinopetech.com.