By Ted Lawrence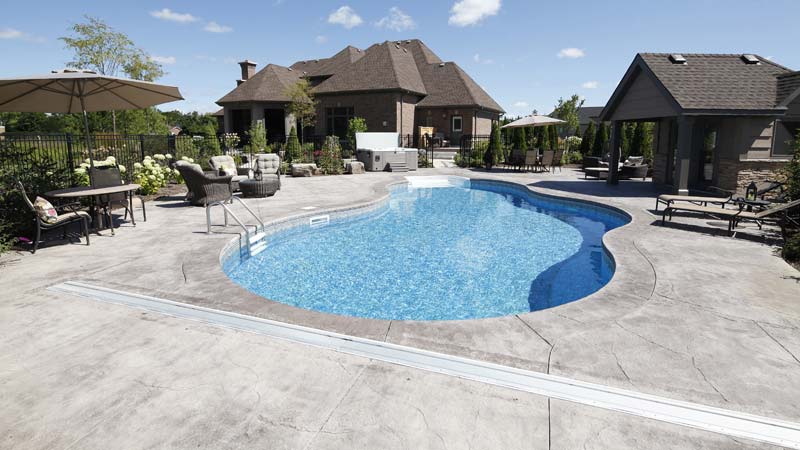 In reminiscing about his childhood, this author recalls going to the automobile association with his dad to get customized direction maps prior to going on a family vacation. For those who do not know or remember what these are, they are essentially a map put together into a flipbook in preparation for a trip. It not only includes a map, but also highlights road closures and construction, as well as offers tips on where to eat and stay along the way. Fast forward to today and the technology that is now available, it is a wonder why, when renting a car at the airport, they still ask, "Do you need a map?" Do people still use maps? The answer is not really.
Times are changing
The point is technology is changing the way people have always done things. Just like consumers who visit their local pool and hot tub retail store, they are shopping differently. Most consumers are now doing all of their research online so when they enter the store, they are armed with more knowledge about pool and/or hot tub products than some retailers are expecting. As part of this online research, consumers read reviews on businesses, products, and services. The main difference now, versus the way consumers shopped in the past, is they find the product they want first and then choose where they are going to buy it. This used to be the other way around; however, technology is the driving force behind this behavioural change in shopping habits.
What about the instore experience? How has this changed? The first difference is consumers prefer to do business with those that make it easy to do so. This means today's consumer wants the experience with a brand to be seamless. They want to be able to do business with retailers on all levels, including phone, text, social media, and online.
Retailers need to understand it no longer suffices simply having a brick-and-mortar store. Today, consumers have the power and they want to do business on their time, 24-7. This is why it is more important than ever to have great website content, social posts, and e-commerce capabilities. Consumers also want to see reviews—good or bad—so they can gauge whether they should do business with a particular retailer. Examine this from a consumer perspective taking into account one of their favourite stores, and how long they spend time there. They likely follow this store on social media to get product updates, specials, or to learn about events.
Consumers using websites or apps (e.g. Yelp, Google, etc.), which comprise crowd-sourced critiques on local businesses, are often influenced by these reviews and comments. In fact, more than 65 per cent of all consumers can be swayed by what they read; therefore, it is important retailers pay attention to what people are saying about their business online. By not monitoring this properly, it could be the difference maker for a retailer, as the public's analysis can draw consumers in, or deflect them to a competitor.
Give customers an 'experience'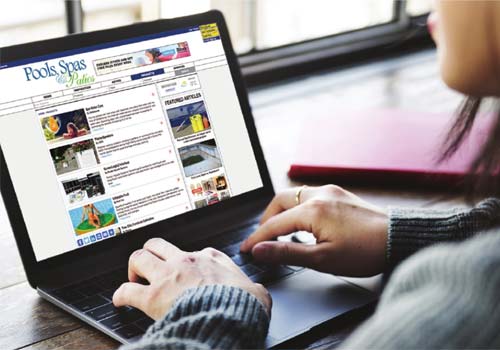 When a customer finally decides to visit a retail store, they want an experience. The in-store experience needs to be memorable. In this case, retailers need to think about what they are doing to create the 'wow' factor for their customers. For instance, what products are being offered to engage them to stay, shop, and make a purchase? More importantly, the experience should make the consumer want to return.
Most consumers who identify with this industry's retailers want them to cater to the entire backyard, not just start and stop at the pool and/or hot tub. Consumers stay and shop at those stores that 'cater' to all of their needs, as opposed to those that simply offer a 'service.' Today, consumers are looking for a one-stop shop for their entire backyard—an outdoor living retailer per se—not just a pool store.
Being an outdoor living retailer increases the selling opportunity to a larger client base. These are products that complement pools and hot tubs such as outdoor kitchens, smokers, firepits, casual furniture, pergolas, fountains, lighting, and outdoor audio, to name a few. The best part is a consumer does not necessarily have to own a pool or hot tub to do business with this type of business. Many outdoor retail customers are affluent and do not have a pool, but want an outdoor 'room' in their backyard.