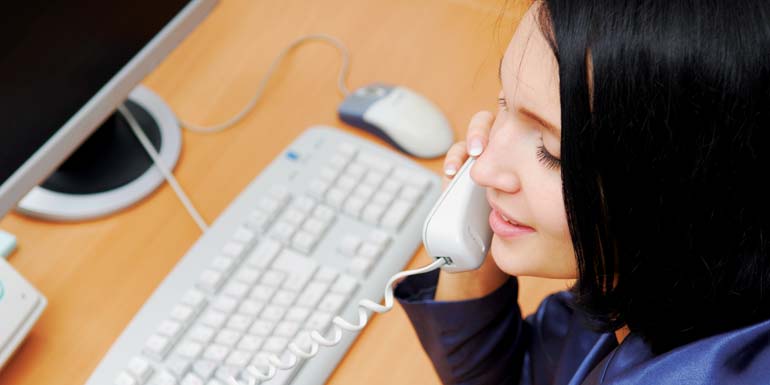 By Todd Bairstow
When a homeowner makes their first call to a pool/spa builder or service company, they are looking for the expert help only a trained professional can provide. Unfortunately, many of these potential customers, who are often eager to spend money on whatever they need to make their backyard getaways perfect, are met with silence. Calls are not answered. Voicemails are not returned. E-mails never get sent back to online inquiries. No one wins.
This phenomenon is regrettably common among home service companies, including pool and spa service providers. In fact, lack of phone expertise and responsiveness may be the single biggest performance issue currently facing the industry; addressing it could make a huge difference for any pool or spa company.
The value of picking up the phone
The lifeblood of any growing pool and spa company comes from homeowner inquiries, whether they are in the form of phone calls, web forms, e-mails or in-store visits. As such, it makes sense to always pick up the phone, return e-mails or voice mails immediately and focus on driving revenue and value through every single inquiry. So why doesn't this happen?
The short answer is good phone work is often taken for granted. Someone always assumes the phone is being picked up or that the truly determined customer can always call back.
There is also a cost issue. Paying one employee to man the phones costs money; money that many pool and spa professionals would rather save for other things. One less employee will provide more dollars in the budget. Unfortunately, those short-term savings can hurt growth if pool and spa company operators fail to seize valuable sales opportunities.
Consider the following questions:
What is a new pool installation sales pitch worth?
What is the lifetime value of an ongoing pool service customer?
How much revenue is a pool renovation demo worth?
What's the value of a homeowner who wants a hot tub in their backyard?
By doing some simple math, it is clear that unanswered phone calls inevitably cost many profitable opportunities like the ones referenced above.
Increasing marketing returns
A common complaint from pool and spa companies is that their old, reliable, marketing efforts just are not paying off anymore. While this statement has a healthy element of truth to it, the fault does not lie with the marketing, but rather with the followup. By implementing poor phone practices, companies simply do not generate the kind of return on investment (ROI) they should be getting from their media buys.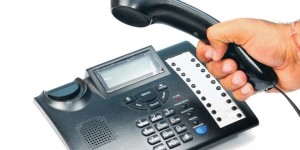 Consider this example: A spa dealer sends out a direct mail package to a carefully selected list of high-end homeowners from a strong database. The package starts to hit mailboxes three days later. Using a tracking phone number, the dealer was able to determine that 100 phone calls came in over a span of 10 days from that direct mail package—but only 85 were answered. The other calls were either ignored or eventually hung up after being on hold for too long. In short, the dealer wasted 15 per cent of its media budget because of poor phone practices.
Though this waste is obvious, the fact remains that many companies in the pool and spa business allow phone calls to go unanswered, do not return voice mails and never follow up on e-mails and/or web forms. It is a chronic problem, one that worsens already diminishing returns on marketing efforts.
How can this problem be fixed? It starts with a review of the company phone bill. Owners and managers must look carefully at how many of the calls they received were connected and how many were lost or never answered at all. They must also determine how many calls went to voice mail, rather than to a staff member.
When it comes right down to it, it is unacceptable for any incoming calls received during working hours to go unanswered. When potential clients come knocking, someone needs to be there to answer the door. Naturally, it is difficult to maintain this standard during peak seasons when the company is at its busiest, but the goal should always be to generate revenue from every possible inbound phone call.