By Ted Lawrence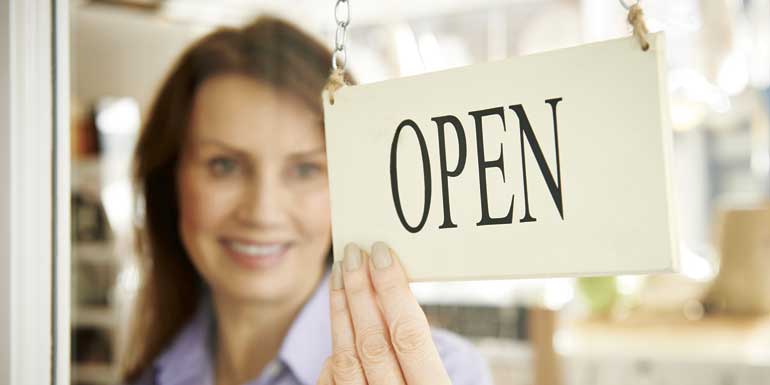 Online retailers know they only have a few seconds to convert a page view into a sale; however, the same can be said for brick-and-mortar stores, too. Instead of page views, it comes down to the appearance of the store and how the consumer perceives and connects with it. In this case, it becomes more about their overall experience and how they relate with the store's brand.
A solid retail store layout, coupled with a first-rate merchandising plan that offers the convenience and immediate availability to purchase, makes a huge difference and gives brick-and-mortar stores a competitive advantage. However, some of the best retailers nationwide know they need to appeal to the consumer with a multi-sensory approach and understand just one competitive advantage is no longer enough.
Available now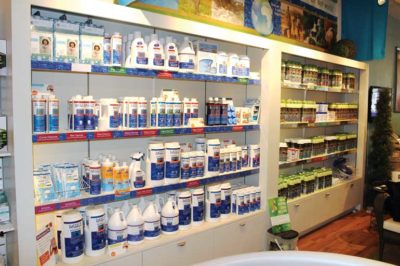 The ability to offer consumers immediate availability of merchandise is a huge advantage. When consumers can leave the store with a product (or products) in-hand, without the hassle of shipping, it is quite profound. In fact, a recent study found 23 per cent of consumers do not want to wait for shipping of the product they want, while 47 per cent refuse to pay for shipping. Therefore, immediacy is another big opportunity for retail stores.
This is why major retail brands like Best Buy, Macy's, Canadian Tire, and even Starbucks's are leading the way with online options such as buy now and pickup in-store. It is the reverse phenomenon of showrooming (the process of consumers visiting a retail store then buying it online at a cheaper price). In this case, it is called 'web rooming' (the process of researching products online and then purchasing them at a brick-and-mortar store).
Further, recent studies have shown 'web rooming' is more prevalent than showrooming. In fact, only six out of 10 'web roomers' have used showrooming versus nine out of 10 showroomers using 'web rooming.' This is an impressive statistic that gives brick-and-mortar stores an edge over online retailers.