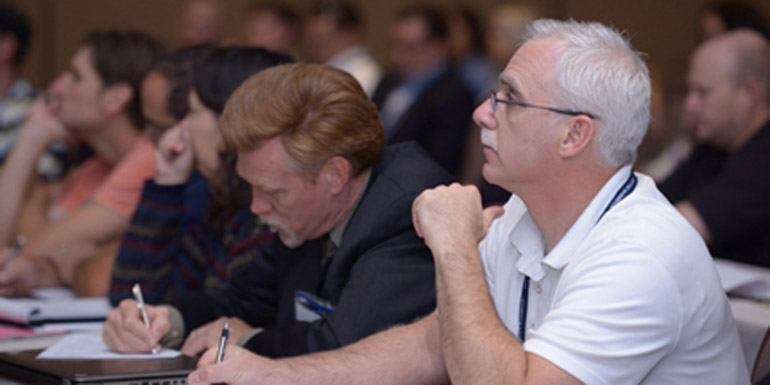 This year's International Pool | Spa | Patio Expo (IPSPE) in Orlando, Fla., boasts a full schedule of training and education with more than 60 classes and 250 hours of courses and seminars packaged into 12 different tracks.
The educational program runs Nov. 2-7 in conjunction with the show, which runs Nov. 5-7. Topics to be covered under the 'Builder' track include fire and water—a custom builders tips and tricks, waterfalls for swimming pools and landscapes, designing and installing portable spas, introduction to indoor pool installations, and pool shell structural failure case studies, while the 'Service' track will offer seminars on common mistakes every service professional makes (an interactive discussion), along with innovative sanitizing technologies, mobile technology for service techs—improving efficiency, response time, and communication, and swimming pool hydraulics.
A number of Genesis 3 schools covering design, construction, and drawing will also be offered, along with a number of certificate courses held by the Association of Pool & Spa Professionals (APSP), the National Swimming Pool Foundation (NSPF), and the National Plasterers Council (NPC).
For a complete list of speakers, seminar topics, or to register visit www.poolspapatio.com/Attendee/Conference/Tracks.