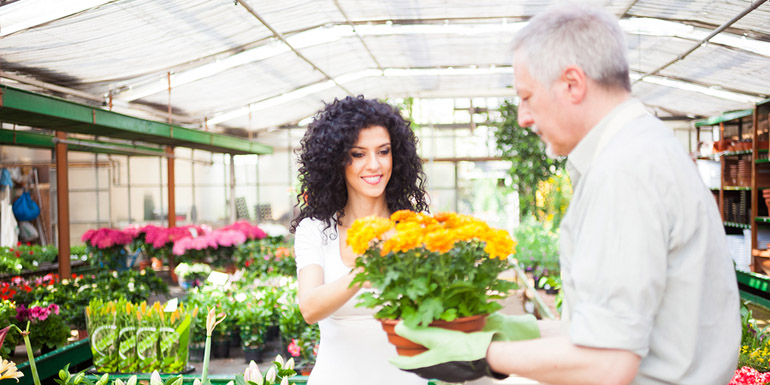 Landscape Ontario will launch a new show this year called Thrive '15 which will expand on the association's Garden Expo as well as embrace additional sectors to benefit the retail garden centre industry.
The new show will take place Sept. 16-17 in Jerseyville, Ont., at Marritt Hall at the Ancaster Fairgrounds. According to the association, moving Garden Expo from October to September will offer the industry some key advantages, especially nursery growers, which are a large exhibitor segment.
"September works much better for placing my merchandise orders," says retailer Michael Van Dongen of Van Dongen's Landscaping and Nurseries.
"We are excited about the new Thrive show," says Tom Intven of Canadale Nurseries in St. Thomas, Ont. "For us as growers, it provides a much more timely opportunity to 'show off' our product. We welcome the change and look forward to seeing all of our customers and friends at the new venue."
Thrive '15 will also feature a chicken roast and preview reception, Awards of Excellence Growers Program, Landscape Ontario's Industry Auction, which will see the province's growers donate their best nursery stock with proceeds funding research and scholarships.
"Our idea for Thrive sparked excitement every time we presented it," says show manager, Heather MacRae. "This new event, in a sharp venue, offers opportunity for both indoor and outdoor activity.
"We understand our events are all about face-to-face; plans for networking, food and social time at Thrive fit the bill."