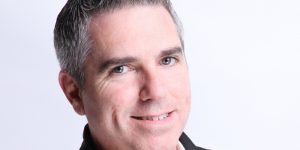 AquaFab, a manufacturer and distributor of pool products located in Terrebonne and Boucherville, Que., is welcoming Martin Moineau to the team.
Moineau will assume the newly created role of business development manager.
He has more than 25 years of experience in the industry, with extensive tenure in the in-ground pool category.
With the landscape changing in Quebec and the rapid growth of AquaFab, Moineau will bring his industry knowledge and experience to help the company transition to the next level.
"I have known Martin for 20 years; we have worked together on many projects. His list of accomplishments is long, and I look forward to tackling new challenges with him and our team" said Pat Carozza, co-owner of AquaFab.