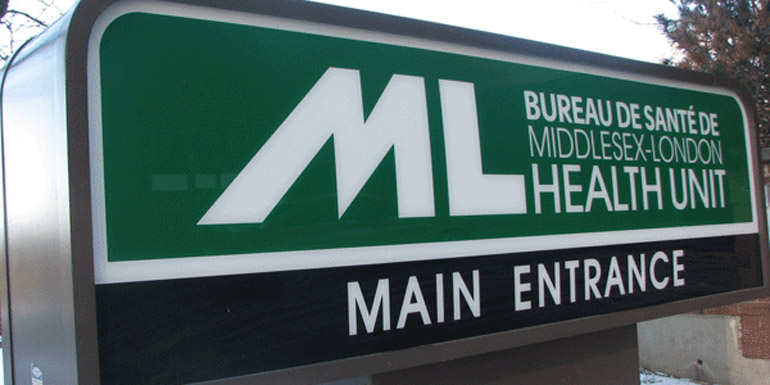 Ontario's Middlesex-London Health Unit is the first Canadian recipient of the Association of Pool & Spa Professionals' (APSP's) Dr. Neil Lowry Memorial Grant.
The $5,000 grant, which has been awarded since 2009, honours and recognizes public health officials who have made outstanding contributions to advance the public's healthy and safe use of recreational water, including pools, spas, hot tubs, natural waters, and water parks.
"We are honoured to receive this award and are planning activities to aid in the prevention and reduction of waterborne illnesses and injuries associated with recreational water use," said Fatih Sekercioglu, manager, environmental health at Middlesex-London Health Unit. "We will organize workshops with public pool and spa owners and operators to discuss best practices and review most frequent regulatory non-compliance issues based on inspections conducted in 2013. Most importantly, we'll use our new findings to update training materials."
The award is presented in memory of Dr. Neil Lowry who was a long-time member of the APSP and a highly regarded columnist in Pool & Spa Marketing. He influenced the pool and spa industry for more than 25 years as a consultant to government and private industry, including contributing to Ontario's regulations for public spas as well as designed the Canadian model labels for pool products that are regulated under the Pest Control Products Act (PCPA). For more information on the award, visit http://www.apsp.org/.