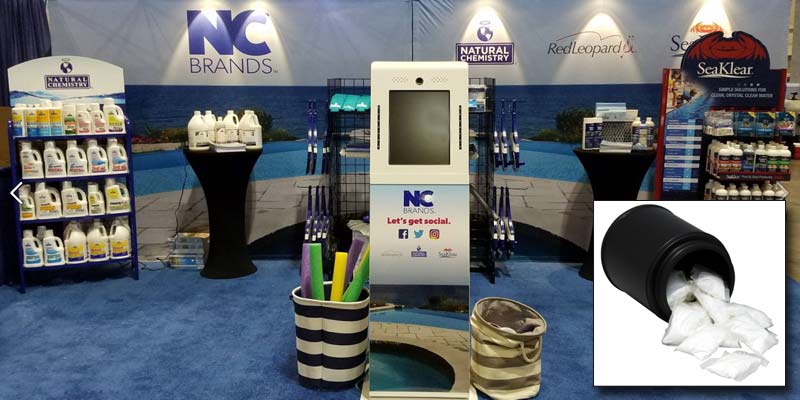 NC Brands has reached an agreement to acquire the assets of Aqualus LLC, a supplier of water-soluble pouches to companies in the pool and spa industry.
The pouches are specifically designed to be compatible with the type of chemical they contain.
"What appealed to us about this patent-pending technology is the unique, attractive and user-friendly benefits these products bring to the pool and spa industry," says NC Brands CEO, Mark Munford.
According to NC Brands president, Kate Thielscher, manufacturing will be integrated into the company's production facility.
"We are gearing up to meet the demand for a segment that we anticipate will deliver enormous growth for our company."
This acquisition follows NC Brands' purchase of HaloSource's SeaKlear product range in May 2016 and the acquisition of Red Leopard assets in October 2015.