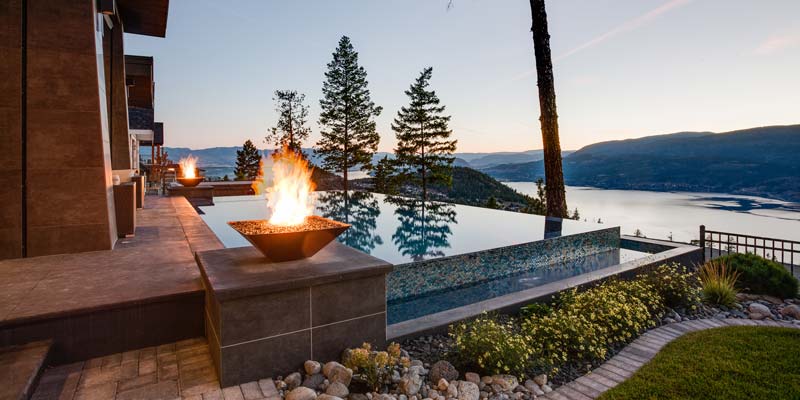 Members of the Pool & Hot Tub Council of Canada (PHTCC) interested in participating in the 2018 Design & Construction Awards program, sponsored by Pool & Spa Marketing and Pools, Spas & Patios, must submit their projects by on Oct. 1.
A judging panel, selected by the PHTCC's awards committee and represented by various industry members across the country, will choose the winning entries based on the competition's judging criteria, which includes design, building process, complexity, creativity, quality, fit on lot, and landscaping. Judges will also consider the esthetic features of the installation, including decking, or other amenities that are clearly part of each installation's environment.
Rounding out the awards program is the PHTCC's 'Industry Achievement Award.' This award recognizes those individuals who made significant contributions to the development and growth of Canada's pool and hot tub industry. Nominations for this award are also due Oct. 1.
All award recipients will be recognized during the Industry Banquet on Dec. 4, at the Canadian Pool & Spa Conference & Expo, which is being held at the Scotiabank Convention Centre in Niagara Falls, Ont. All entries will be displayed throughout the conference centre for the duration of the show.
To enter a project(s) into the Design & Construction Awards competition, click here for the entry form. For more information on nominating someone for the 'Industry Achievement Award,' click here.