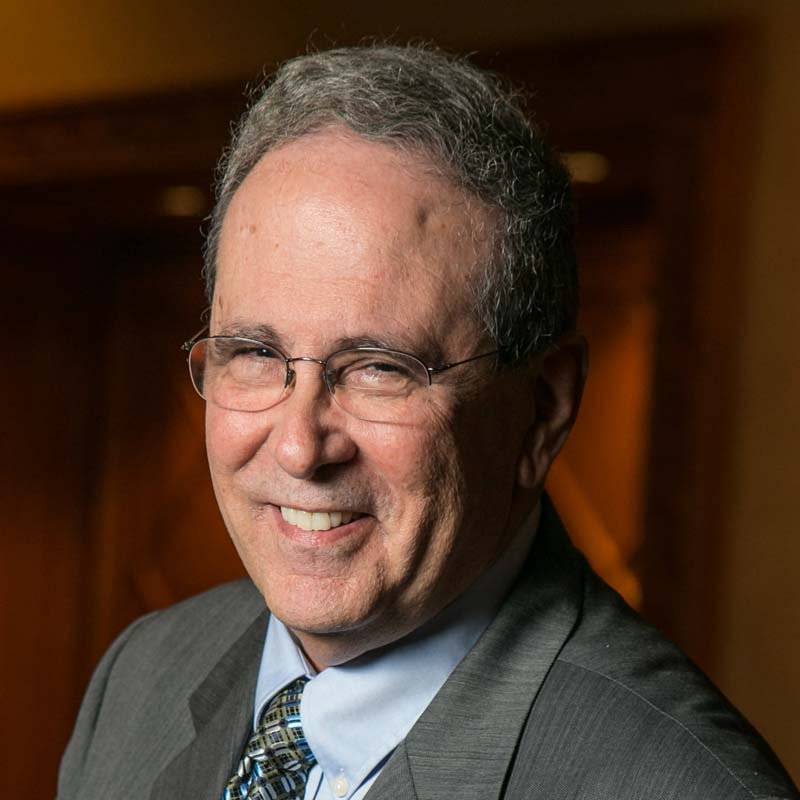 The Association of Pool & Spa Professionals (APSP) announces Carvin DiGiovanni, the vice-president of technical and standards, will receive the 2019 Paragon Award in the category of recreational swimming from the International Swimming Hall of Fame (ISHF) this May.
Now in its 24th year, this award is presented annually to individuals or organizations for outstanding contributions to aquatics in the following categories: competitive swimming, water polo, competitive diving, synchronized swimming, aquatic safety, and recreational swimming.
DiGiovanni was recognized for his outstanding contributions towards advancing the aquatic discipline of recreational swimming. Since November 2018, DiGiovanni has been recognized by several top industry organizations for his commitment for industry excellence. He was the 2018 recipient of the Al Turner Commitment to Excellence Award and received recognition from the International Code Council (ICC) PMG. In addition to these awards, he was recognized in 2014 by the ICC as an Affiliate Award winner.
"I am truly honoured to receive this award and to be recognized alongside such a remarkable group of passionate industry leaders," said DiGiovanni. "Through hard work and collaboration, it's amazing what can be achieved. As we approach the industry's next chapter, it's most gratifying to know its future is advancing on a solid foundation."
Honorees will be recognized during the ISHF's Honoree Induction weekend in Fort Lauderdale, Fla., on May 17, 2019.
"The Paragon Award has grown each year in prestige and stature," said ISHF Honoree and Olympian Liaison, Meg Keller-Marvin. "We are honoured to recognize such a remarkable group of talented individuals who have made such great contributions to the aquatics world. We could not be more proud of the outstanding group that make up our 2019 award recipients."
For more information about the ISHF's Paragon Awards, visit www.ishof.org/paragon-awards.html.