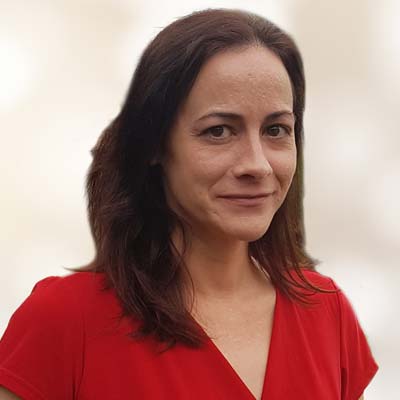 The Pool & Hot Tub Council of Canada (PHTCC) has named Catherine Duclos its interim executive director after Robert Wood, who formerly held the position, retired on July 30.
After carefully analyzing all scenarios, the executive board determined Catherine was best suited for this position, said Dave Warren, the council's national secretary.
"Catherine is extremely well qualified and has direct knowledge of the industry and the council," he said. "We strongly believe our current team will continue the great work we have started while bringing new ideas and initiatives to the council to enhance all aspects of the Canadian aquatic leisure industry."
Duclos has been with the organization since April 2009, serving most recently in the position of association manager. Prior to working for the PHTCC, she gained extensive experience in association administration with the Horsemen's Benevolent Protective Association (HBPA) of Ontario.
"This is an exciting time for the aquatic leisure industry," said Duclos. "The PHTCC has a number of programs and partnerships for members to take advantage of such as the Poolsaver pump rebate in Ontario and a variety of discount opportunities through our affinity program, which we are continually working towards expanding the offerings.
"I look forward to the upcoming Canadian Pool & Spa Conference & Expo this December, as several new features have been added to make this year's show a must-attend event. The expo will also include a variety of educational and networking opportunities that will benefit attendees significantly. I am happy to lead the efforts of the association."
According to Warren, the PHTCC's executive director position will be reassessed in the new year to determine the best structure for the council and its members for the future.
Duclos is supported by Mette Yellowlees, the association's show and sponsorship manager, who has joined the PHTCC as a full-time team member with enhanced responsibilities.
"With emphasis on a strong team and working together we will be able to serve our members better," said Warren.