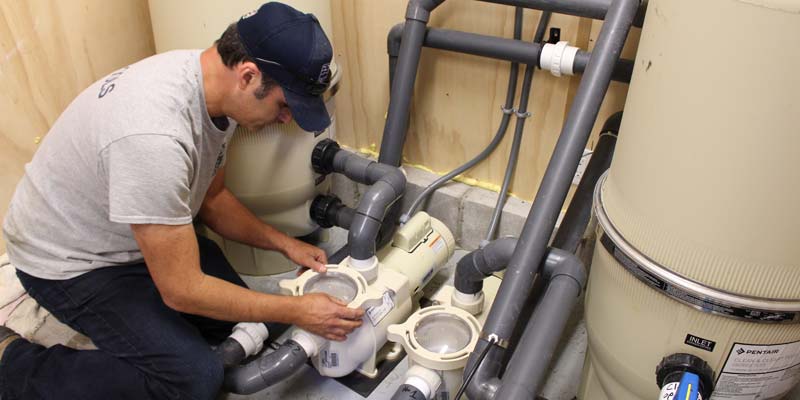 This year, the Pool & Hot Tub Council of Canada (PHTCC) is focusing its efforts on promoting the aquatics industry as an exciting, lucrative, and fulfilling career path for the next generation of workers.
Council staff, along with chapter volunteers across Canada, will be attending job fairs that promote everything employers have to offer in regards to a career in the pool and hot tub industry. Further, to these efforts, the PHTCC will also be posting camera-ready ads across its social media platforms.
This is the industry's opportunity to get involved and attract new talent and keep the pool and hot tub industry moving in a forward direction. The following is a list of upcoming job fairs:
March 11 – Toronto
March 12 – Ottawa
March 19 – London
March 19 – Halifax
March 20 – Victoria
March 21 – Guelph
March 21 – Vancouver
March 26 – St. Catharines
March 27 – Winnipeg
Interested PHTCC members can participate in three ways:
E-mail job offers to office@poolcouncil.ca and include a company (.jpg file), website link, contact e-mail, and job title and description (up to 100 words) in a word document.
Mail printed job offer brochures or flyers to: Pool & Hot Tub Council of Canada (PHTCC), 5 MacDougall Dr., Brampton ON L6S 3P3
E-mail camera-ready job ads (.jpg file) and jobsite link for the PHTCC's social media campaign.