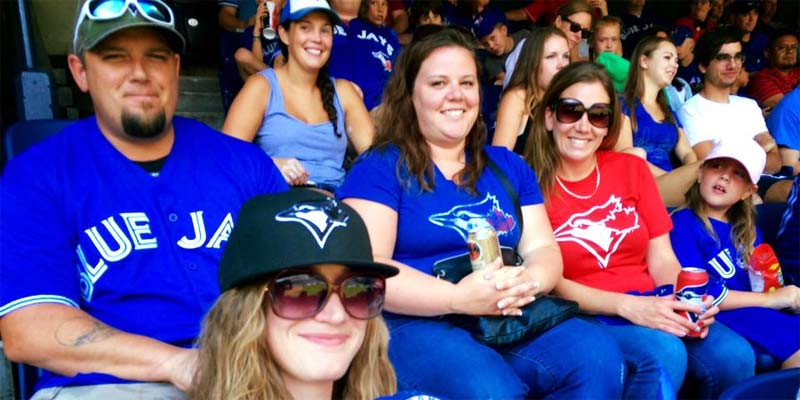 The Pool & Hot Tub Council of Canada's (PHTCC's) Toronto chapter has announced a number of important dates for events it is hosting this spring and summer.
On April 7, the chapter is holding a PoolSaver & Specialist Training session at Humber College in Etobicoke, Ont. The Specialist Training is a basic program for new hires or a refresher course for existing staff. PoolSaver training is mandatory for Class 5 or 12 members, in regions where utilities are participating, who wish to offer their customers a rebate on variable-speed pump (VSP) upgrades.
The PoolSaver course, along with an Expert Training session, is again offered on April 11. All courses qualify towards the PHTCC's Industry Trade Certification Program.
On Aug. 9, the Toronto chapter is returning to the Rogers Centre for a member night at a Toronto Blue Jays game. This social event was successful last year, as all 200 tickets sold out.
"Although the game was not intended to raise funds for the chapter, it was more of a networking event," said Nicole Vander Geest, the chapter's past-president. "It was well-attended and everyone had lots of fun."
Finally, the chapter's annual golf tournament will return to the Cardinal Golf Club in King, Ont., on Aug. 21. This year's tournament will follow a new 12-hole format.
For more information or to register for any of these upcoming events, contact Mette Yellowlees, the PHTCC Toronto chapter manager, via e-mail at mette@rogers.com.