Waterlines provides a summary of recent personnel announcements, including new hires, promotions, appointments, anniversaries, and accomplishments in the North American pool and hot tub industry.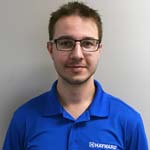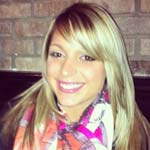 Hayward Pool Products Canada, an Oakville, Ont.-based pool equipment manufacturer, has added Stephanie Soutar to its team. She will join the company effective March 19 as its district sales manager for eastern Ontario. Soutar has more than 10 years of field sales experience, having worked previously in the manufacturing and service sectors.
The company has also promoted Matthew (Matt) Daszkiewicz to the role of field technical service manager for western Ontario. He joined Hayward in 2015 and has since gained extensive product knowledge working as a technical service representative.