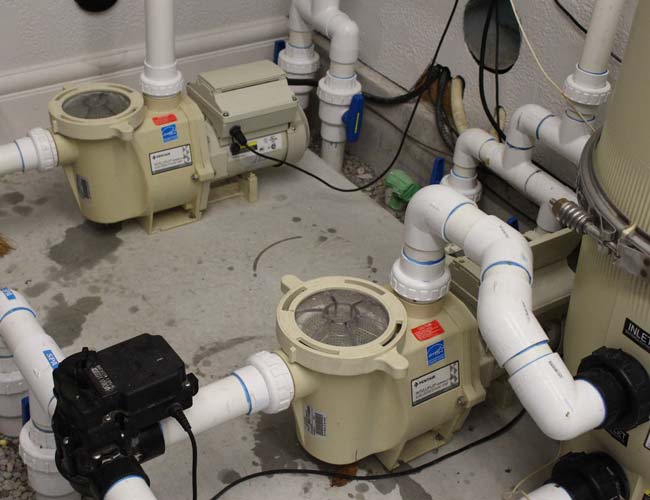 Kitchener-Waterloo Hydro is hosting a refresher course on the Poolsaver program this spring, prior to the start of the pool season.
The training session will be held at the utility's offices on March 5 from 11:30 a.m. to 1:30 p.m., and is open to Pool & Hot Tub Council of Canada (PHTCC) member companies of classes 5 and 12 (retailers, builders, and service companies) who are looking for a refresher. New vendors who are interested in participating and meet the program requirements are also welcome.
The session will cover several areas including:
submitting an application;
required documentation; and
vendor portal.
Representatives from Energy+, Kitchener-Wilmot Hydro, and Waterloo North Hydro will be present to answer questions, listen to vendor experiences, and receive feedback from customers about the program. This session is ideal for any pool vendors who:
missed last year's training session;
need a refresher or want to train new staff; or
are new to the program or are looking to participate.
Those interested in registering can find more information here.
This year marks the third year of the successful variable-speed pump (VSP) replacement program which has grown rapidly across Ontario. In fact, last June, the PHTCC announced Hydro One Networks Inc., the third largest electric utility provider in Canada and the biggest in Ontario, had joined the Poolsaver program.