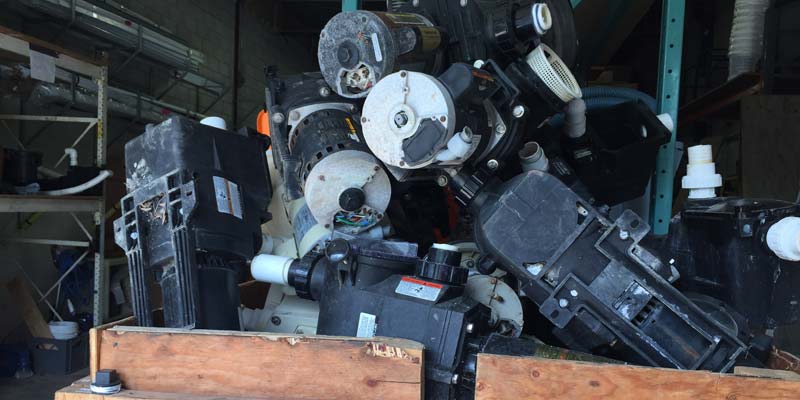 Hydro One Networks Inc., the third largest electric utility provider in Canada and the biggest in Ontario, has joined the Poolsaver program.
This Pool & Hot Tub Council of Canada (PHTCC) announcement comes roughly two months after the association reported the pump rebate program was expanding its coverage within southern Ontario.
Hydro One will start offering the Poolsaver program to more than 1.3 million residential and business customers on July 4. PHTCC member companies of classes 5 and 12 (retailers, builders, and service companies) looking to offer the rebate to customers must participate in a webinar training session, which will be presented by Hydro One on July 4 at 10 a.m.
To access the online training session, PHTCC members can join the WebEx webinar using the following meeting number 731 734 672 and password 52AwVnNW. Members can also participate by phone 1-855-699-3239 (toll-free) or 647-798-0132 (local) using the access code 731 734 672.
A total of 10 Ontario utilities, including Kitchener-Wilmot Hydro Inc., Energy+ Inc., Waterloo North Hydro Inc., Toronto Hydro, Oakville Hydro, Burlington Hydro, Halton Hills Hydro, Milton Hydro, Hydro Ottawa, and Renfrew Hydro Inc., now participate in the Poolsaver program, which allows participating contractors to offer a $400 instant rebate to eligible customers when upgrading their single-speed pool pump to a variable-speed pump (VSP).
For additional information, visit the PHTCC's website, www.poolcouncil.ca.