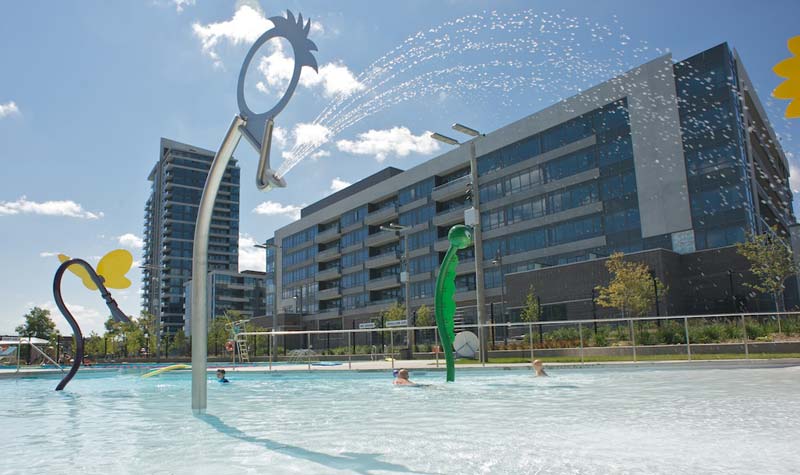 The City of Mississauga, Ont., recently installed solar panels as part of a pilot program to heat the Lions Club of Credit Valley outdoor pool.
This is the first city outdoor pool to be heated with solar panels with the goal of saving energy and reducing greenhouse gas (GHG) emissions. Over the summer months, city staff will monitor its performance to verify the anticipated benefits.
Information collected will allow the city to gather knowledge, lessons learned, requirements, and constraints to prepare for future installations of solar panels at other indoor and outdoor pools.
City staff anticipates the solar panels, which took one month to install on the pool, to save approximately 5,650 m3 (199,528 cf) of gas, which translates to a reduction of 10.7 tonnes of GHG emissions.
The pilot demonstrates the city's leadership in green initiatives to help transform Mississauga into a 'net zero' carbon city. It is hoped the initiative will also provide the opportunity to educate residents on renewable energy and encourage them to consider alternate energy sources.
The city is also working on additional conservation efforts which will see the use of energy-efficient technology. Included in these plans are the use of heat recovery systems at four indoor pools.