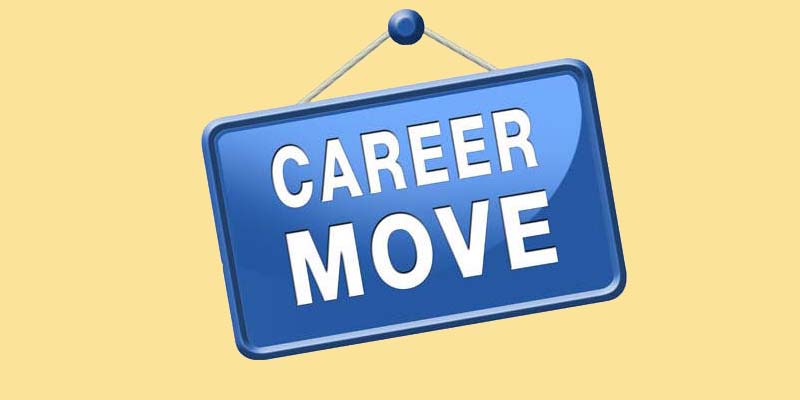 Waterlines provides a summary of recent personnel announcements, including new hires, promotions, appointments, anniversaries, and accomplishments in the North American pool and hot tub industry.
Alvaro Mendoza, co-founder and president of Commercial Energy Specialists Inc. (CES) in Jupiter, Fla., has been elected as the newest member of The Council for the Model Aquatic Health Code (CMAHC) board of directors. Mendoza is one of the leading aquatic water quality experts in the U.S. and has extensive experience in alternative energy technologies. Mendoza was a member of the MAHC facility design and construction technical committee during the development phase of the council.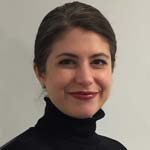 Fox Pool Corp., has promoted Katherine Emswiler to the position of marketing co-ordinator. She has been with the company for four years working primarily with Fox dealers in a customer service position. Emswiler has also been helping with marketing as needed and will now be taking on more marketing responsibilities for the company. She will continue to work closely with dealers to help provide them with the marketing materials and support they need to be successful.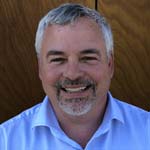 NC Brands has hired Shaun Mulhall to the position of regional manager in the southeastern U.S. He is an industry veteran with an extensive background ranging from pool construction and service to sales and management. Mulhall has more than 30 years of industry experience, with 12 years as a distribution branch manager and three as a territory manager for another manufacturer. He will be responsible for customers in north to middle Georgia, as well as central Alabama.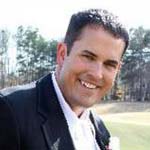 Sean Hare has joined Waterplay Solutions Corp., as a national direct sales and territory development manager. In this hybrid role he will support the company's relationships with the design and construction community, while also working with key aquatic markets in the U.S. Hare has 20 years of experience in the aquatic recreation industry and has a business background in operating multiple commercial pool companies. Hare also has detailed knowledge of aquatic facility construction and management. Working closely with key stakeholders—from designers and architects to municipalities and end users—he has helped reinvent aquatic facilities, shape communities and enrich visitor experiences.