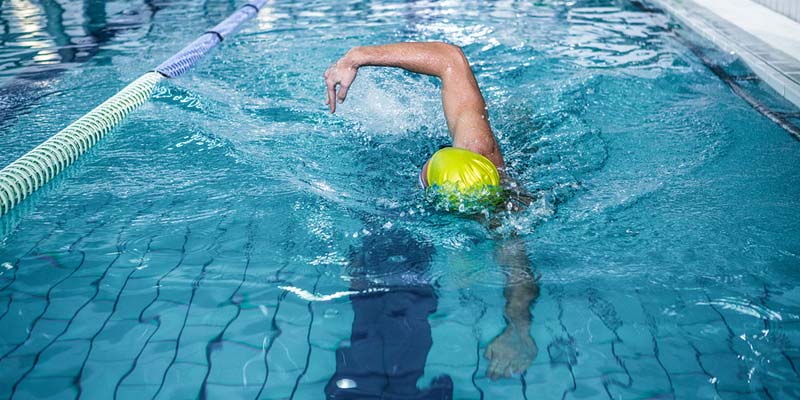 Funding from the Ontario government will help enhance community services and programs for Toronto residents with the creation of a new aquatic centre and multi-purpose recreational space in the city's Roncesvalles neighbourhood.
The province plans to invest up to $3.3 million in funding toward the total Sorauren Park Aquatic Centre project cost of approximately $10 million. Planned features for the facility include a multi-lane, 25-m lap pool, leisure pool, spa/therapeutic pool, and gender neutral changing rooms, allowing full accessibility for all patrons.
The Sorauren Park Aquatic Centre will be connected to the Wabash Community Centre, a planned local community hub. The aquatic centre will offer swimming lessons and teach water safety while bringing people in the community together to improve their fitness and well-being.
"This aquatic facility will improve recreational opportunities in the community by providing access to a series of inclusive programs for local residents and families," said Ontario Infrastructure Minister Bob Chiarelli. "Our government's support will help provide economic and cultural opportunities, creating a community centre that is focused on physical activity, health, and wellness."
According to a community blog promoting the completion of the project, construction of the new facility would see the repurposing of an abandoned 3716-m2 (40,000-sf) linseed oil mill on the site.
This project is a result of the province's bilateral agreement with the federal government for $11.8 billion in federal infrastructure funding over the next 10 years, including $407 million for community, culture, and recreation infrastructure. Under this agreement, the province will work with municipalities and other partners to assess projects for nomination and approval by the federal government.