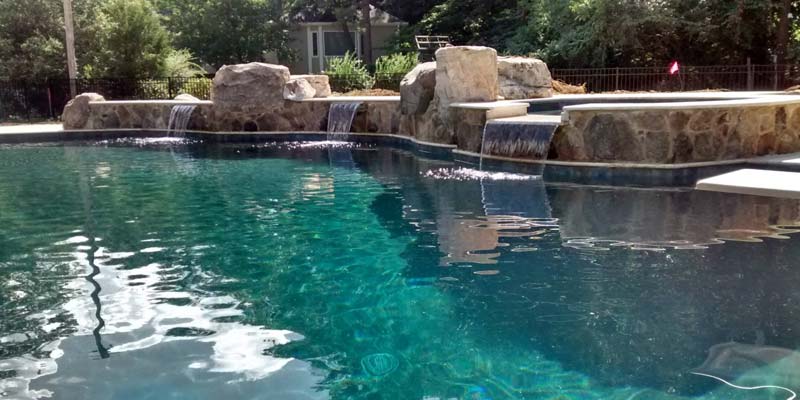 Premier Pools & Spas has recently expanded into Charlotte, NC, after naming Dante Rodriquez the owner of its newest East Coast office.
Rodriquez, who has a degree in architecture, has owned and operated a pool construction company for the past 12 years. This move came shortly after the company announced its expansion into southern Alabama and the Florida panhandle. The Fairhope, Ala., office is co-owned and operated by Aaron Rogers and Cameron Rhodes who will provide service to the Gulf Coast region.
"If an organization is made up of people with impeccable character, extreme talent, and a burning desire to succeed, they can change industries," said Premier franchise management CEO, Paul Porter. "Dante embodies all of our five core value characteristics (integrity, work ethic, team player, accountability, and quality of work), his artistic talent is brilliant.
"Rogers and Rhodes are incredibly talented pool builders and are a welcomed addition to the Premier team."
In 2010, Porter brought the business outside of California and expanded to serve more than 50 markets across the U.S. In late 2017, the company started to franchise pool service companies nationwide.
The selection to become a Premier Pools and Spas or Premier Pool Service franchisee consists of a comprehensive background check, several inquiries to local vendors and distributors, and previous customer and personal references.